Secure Your Building's Future with Our 40/50 Year Recertification
Streamlined 40/50 Year Recertification solutions for hassle-free compliance. Our specialists are here to ensure your building's safety. Contact us today.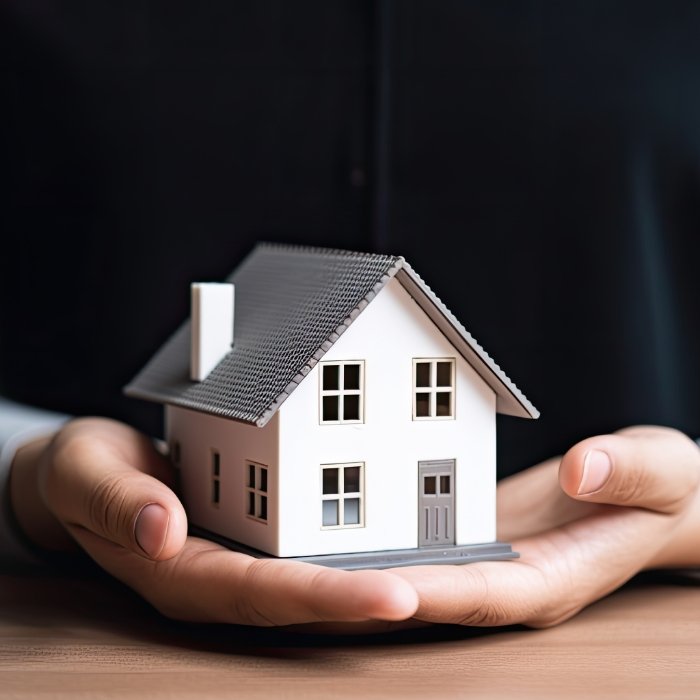 Ensure Your Safety by Preventing Accidents and Injuries
Regular 50 year recertification acts like a safety net for you and your loved ones. They ensure that your home or workplace remains a secure place for everyone, where potential accidents and injuries are minimized. You can go about your daily life knowing that all occupants in your property are safe, allowing you to relax and thrive without the constant worry of hidden hazards.
Maintain the Appearance and Functionality of Your Property
50 year recertification Miami Dade ensures that your building continues to exude its timeless charm and retains its value. Your building isn't just an investment; it's a place you can take pride in. With recertification, you can be sure that your property remains a valuable and cherished part of your life.
Reduce Fire Hazards and Electrical Risks
The safety of your property and everyone residing in it is of utmost importance. That is exactly why the state of Florida introduced 40/50 year recertification to reduce fire hazards and electrical risks, offering you a sense of security. By ensuring that your building complies with the latest safety standards, you can rest easy, knowing that your property is well-protected from potential fire hazards and electrical dangers.
Identify Problem Early and Boost Your Savings
We all know that being proactive not only helps you save money but also reduces stress. 40/50 year recertification helps you identify and address issues in their early stages, which saves you from costly surprises down the road. With this, you can enjoy more financial peace in your life, allowing you to focus on what truly matters rather than constantly worrying about unexpected repairs or emergencies.
Comply with County Ordinances and Prevent Lawsuit
Complying with county ordinances is a must. It provides you with a personal legal shield, ensuring your safety within your home or your workplace. It means that you can live in harmony with the law. This way, you can fully utilize your property without the fear of legal entanglements, avoid potential legal disputes, and stay on the right side of the law.
Trusted by Companies and Homeowners Associations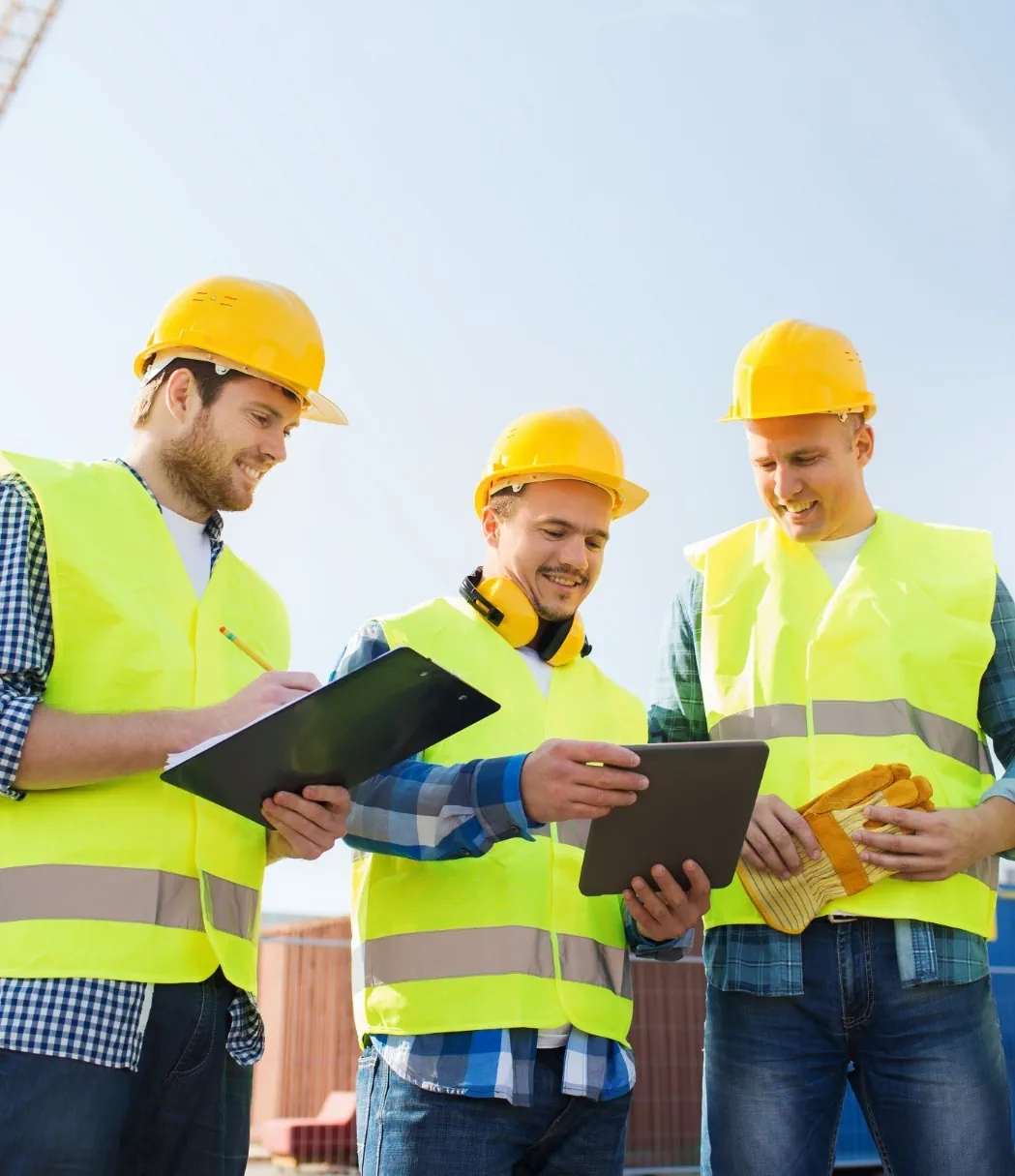 2478+

Projects Completed

5,454

Inspections

1789+

Permits Approved

289+

Violations Legalized
Secure Your Building's Future Today! Schedule 40/50 Year Recertification Now.
Take the first step towards safety and compliance. Begin your 40/50 Year Recertification process now.
Book Your Assessment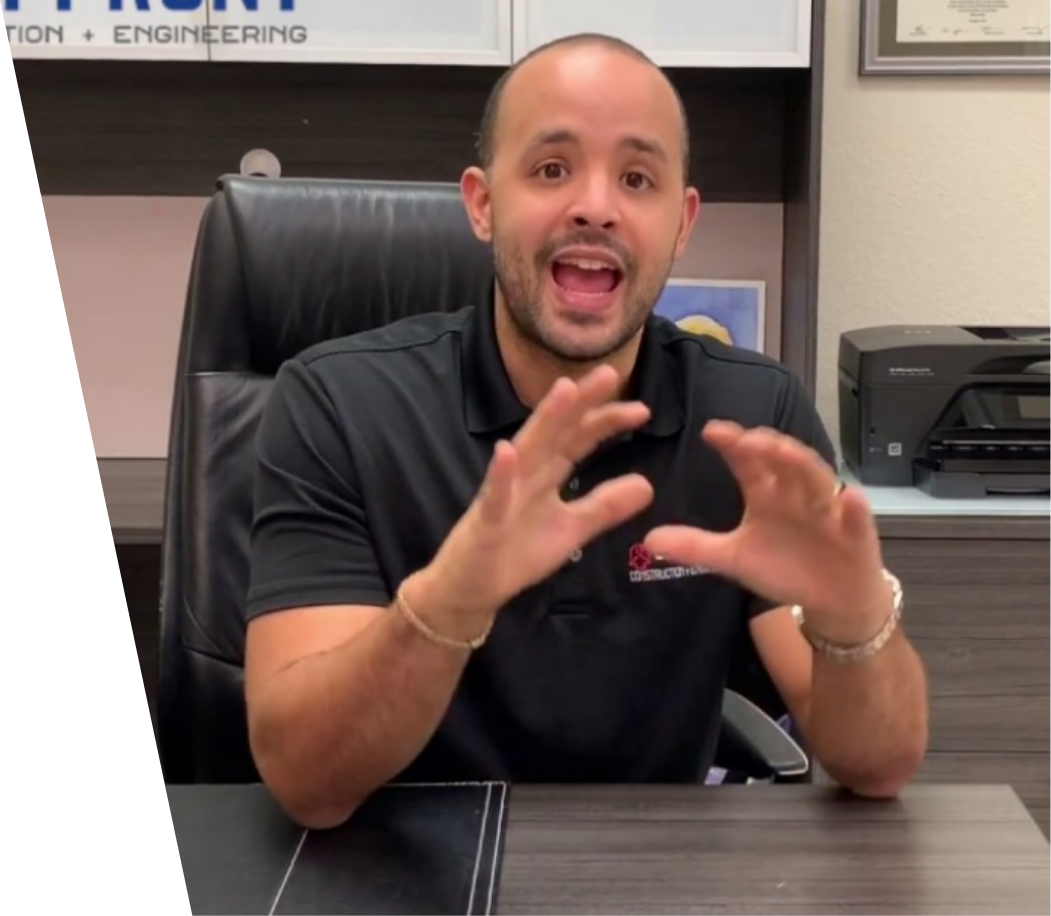 Our Services Include But Aren't Limited To
Our 5-Step 40 50 Year Recertification Process
Preliminary Assessment and Planning
We begin by consulting with you to understand your specific concerns and needs. Then, we conduct a preliminary inspection of the building to identify your property's age, its construction materials, and any potential areas of concern. Based on the information that we have gathered, we then develop a detailed inspection plan, which includes the scope of work, schedule, and budget.
Site Preparation and Documentation
Before starting the inspection, we prepare the site and get all required permits and approvals from local authorities that are necessary for the inspection. We also include all the necessary documents like architectural plans of the building, construction records, and maintenance history.
Thorough Inspection and Testing
Our team of expert engineers/inspectors conducts a thorough inspection of your building, meeting all industry standards and best practices. They focus on all key elements: foundation, structural integrity, electrical systems, plumbing, roofing, and more. Our experts try to use non-destructive methods and appropriate and document any issues identified during the inspection.
Report and Recommendations
After the inspection, we compile a detailed report that includes our findings, photographs, and any identified deficiencies. We also provide our recommendations for repairs, maintenance, or upgrades to address the potential issues. These recommendations ensure the continuity and functionality of your building.
Follow-Up and Ongoing Support
Our services don't end with the inspection. We remain available to address any questions you may have following the inspection. If needed, we can assist you with contractors and specialists for the required repairs and maintenance. We also offer periodic follow-up inspections and consultations to ensure your building's long-term integrity while maintaining a positive and ongoing relationship with you.
Ensure Your Building's Safety – Schedule Your 40/50 Year Recertification Today!
Request a Free Quote
Request a Free Quote
"*" indicates required fields
Frequently Asked Questions
What is 40/50 year recertification?
40/50 year recertification is a process that requires buildings in certain counties in Florida, including Miami-Dade County and Broward, to undergo structural and electrical inspections every 10 years after they have reached 40 years of age.
What buildings are subject to 40/50 year recertification?
The 40/50 year recertification applies to buildings in Broward and Miami-Dade Counties that are 40 years or older, with the exception of single-family homes, duplexes, schools, government buildings, and buildings under a certain size limit.
How does 40/50 year recertification work?
The process of 40/50 year recertification Miami Dade can be divided into 5 simple steps:
The building owner (you) receives a notice from the county or city code compliance department informing you that your building is due for recertification.
You then hire a qualified professional engineer or architect to inspect your property and provide a sealed Building Safety Inspection Certification to the city. The inspection must cover both the structural and electrical aspects of the building.
You are then required to submit the certification form and the permit application to the city, along with a $200 payment. The form must indicate whether the building is safe or requires repairs.
If the building is safe, the recertification is complete, and no further inspections are required until the next 10-year cycle.
If the building is in need of repairs, you have 180 days to get the necessary permits and complete the specified repairs. The engineer or architect must then re-inspect the property and submit a new certification form to the city, confirming that the repairs have been done and the building is safe.
What are the consequences of not complying with 40/50 year recertification?
Failing to submit your Recertification Report can have some serious consequences. You may receive a Civil Violation Notice without any prior warning. 
To make things worse, the issue could also be escalated to the Unsafe Structures Unit, which can result in condemnation proceedings.
You may also have to pay substantial fines and the department's incurred enforcement costs.
In the worst-case scenario, your building may get issued a Notice of Violation for being an unsafe structure. In this situation, you might be required to evacuate the premises and may have to demolish the building.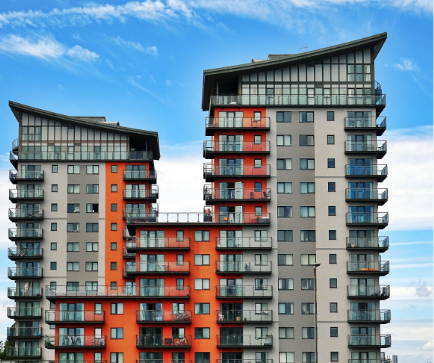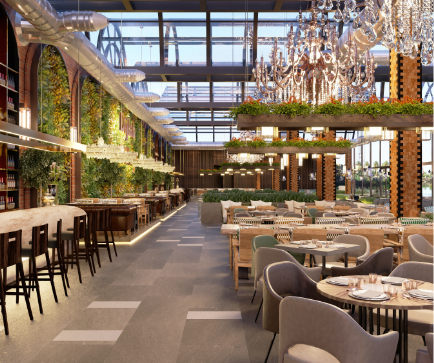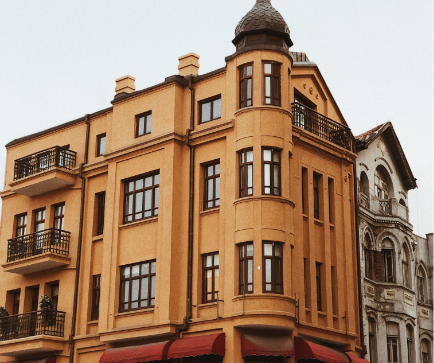 Get Started on Building Safety
Prioritize the safety of your building and its occupants. Contact us to initiate the 40/50 year recertification process today.
Request a quote