40-Year Recertification Inspection You Can Count On
Our team comprises top-notch engineers with a track record of successfully diagnosing and rehabilitating complex structural issues in historic landmarks, ensuring your building's endurance for generations to come.
What is 40-year Recertification?
When a building turns 40 years old, a mandatory inspection and recertification are required to ensure that the structure still meets safety standards and current building codes and identify areas that need updating to bring the facility up to par. Every ten years after that, you'll have to get another re-inspection done for the same purpose and keep an eye on structures as they age and become more likely to show signs of disrepair. A comprehensive recertification evaluation is conducted to ensure all structural components, from foundations to roofs, stairs to windows, and doors to other elements, meet current building code requirements. Any deficiencies or areas of concern are identified and evaluated, with necessary repairs or replacements performed to bring the structure up to code.
Trusted by Companies and Homeowners Associations







How Is Our 40-Year Recertification Different From Others?
Comprehensive Review
Our inspections are based on a comprehensive review of the design and construction of the building, ensuring that all components are up to date with current safety standards. We ensure an all-around service.
Fast Quoting
Our team provides a prompt turnaround for your 40 year inspection cost estimate. They generate a detailed quote quickly and send it via mail. This saves time and allows you to plan accordingly.
Latest Technology
Our engineers and inspectors use state-of-the-art technology to perform detailed inspections and testing to confirm the building's integrity. They use drones, 3D laser scanners, infrared scanners, computer simulations and building information modeling (BIM) for different purposes.
Accurate Assessment
Our engineers conduct a thorough inspection of the building's exterior, perform non-destructive testing, check the mechanical and electrical systems, review maintenance records, and prepare detailed reports of their findings. We also provide recommendations for maintenance and repairs.
Quick Turnaround Times
We employ a streamlined process that includes a detailed project schedule, regular status updates, and clear communication with building owners. We also leverage project management software and mobile apps to track progress and ensure faster task completions.
Comprehensive Solutions
We provide end-to-end construction, maintenance, and monitoring services to maximize safety, help extend the life of your building, and maintain compliance with regulatory requirements. Based on the inspection, our team develops customized plans for your project.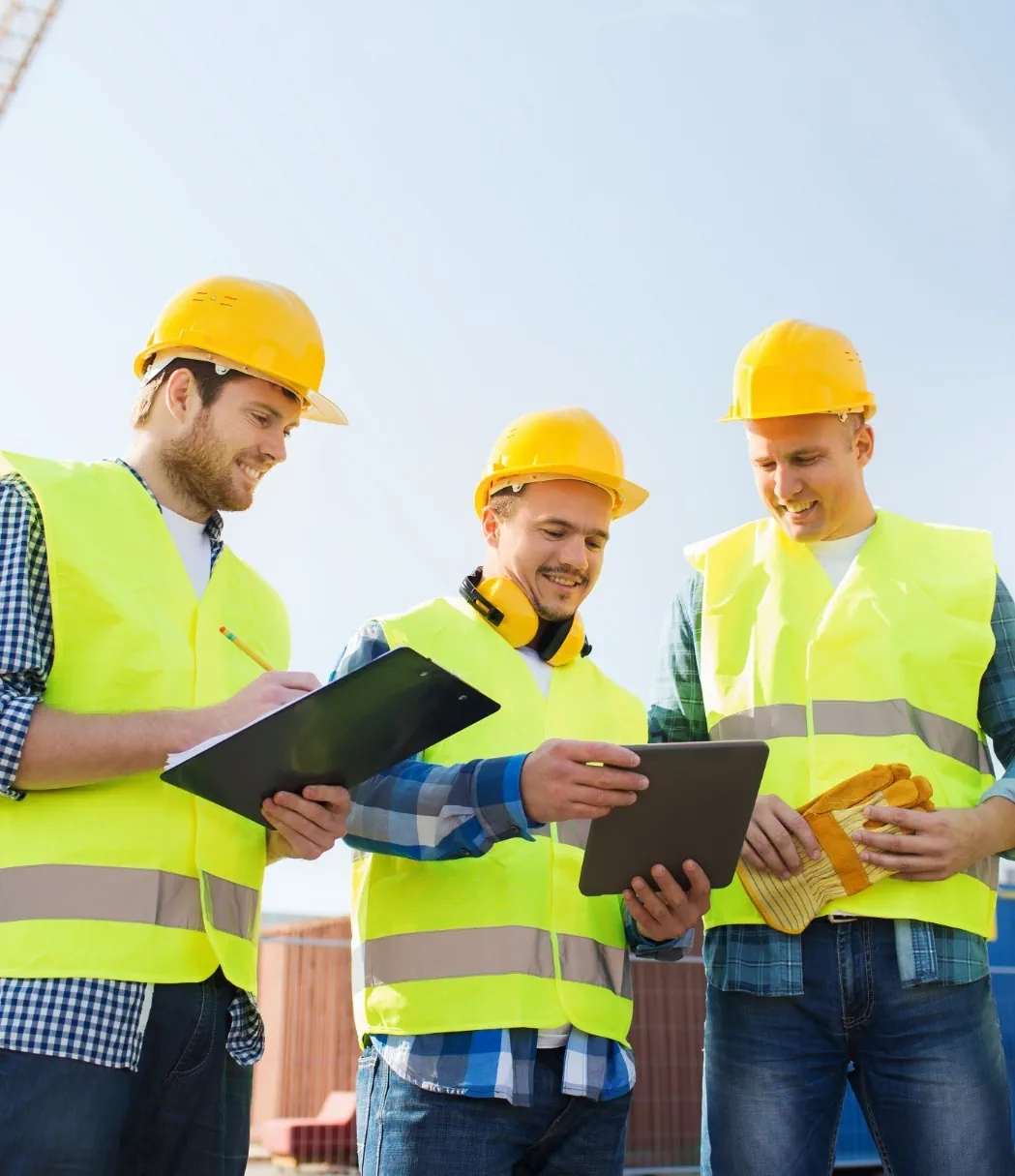 2478+

Projects Completed

5,454

Inspections

1789+

Permits Approved

289+

Violations Legalized
Meet The Recertification Deadline – Don't Delay!
Partner with us for a seamless and hassle-free 40-year recertification process. Our team will work closely with you to identify and address any issues, ensuring your building remains up to code.
Request A Quote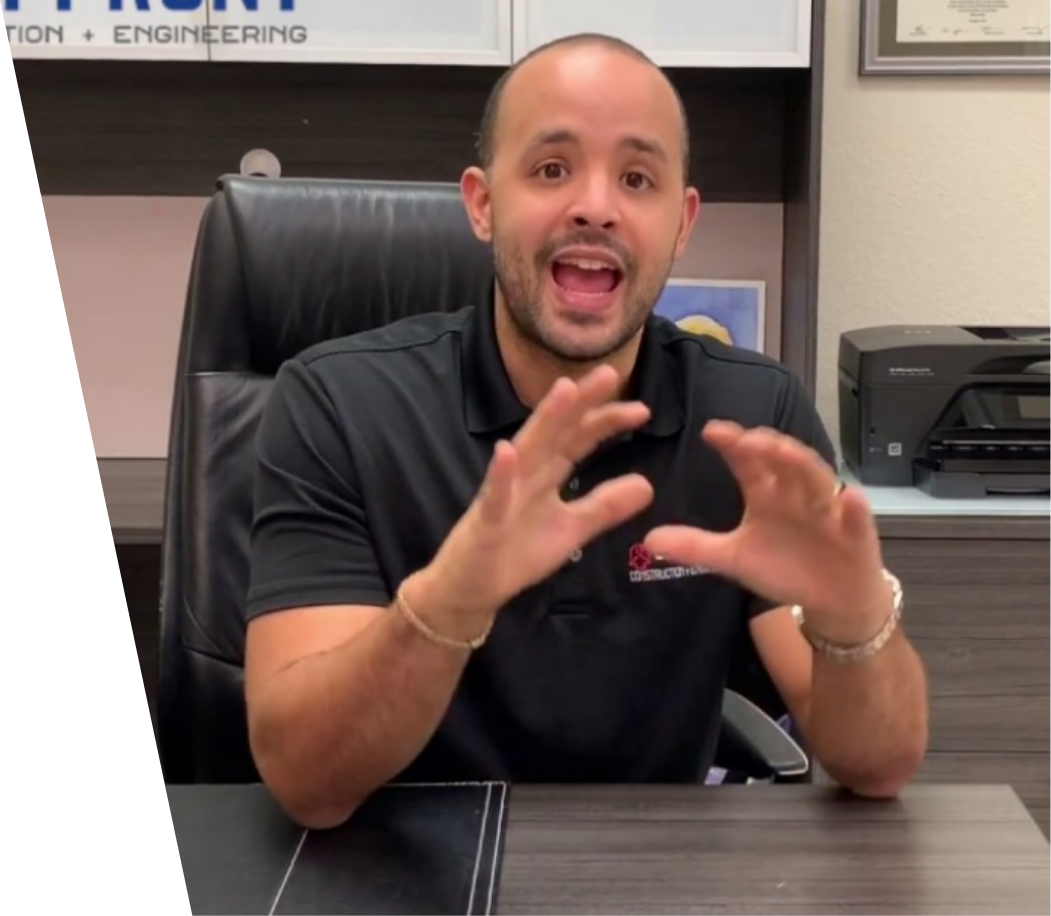 What Is Included In Our 40-Year Recertification?
40 Year Structural Recertification
Assessing the condition of the structural elements, identification of any structural damage, an estimate for repairs, and photography. We have over a decade of experience in this field, so we can guarantee a professional and thorough assessment of your building's structure.
Electrical Safety Inspection
An examination of the condition of your electrical equipment, identification of any electrical violations, life-safety checks, and photography. We provide a safe environment for our customers and ensure that all necessary steps are taken to ensure the safety of your building.
Illumination Safety Inspection
A light intensity test, an existing lighting survey, an illumination estimate if needed, and photography. This service is only available in Miami-Dade County, and we guarantee that all safety standards are met to provide a safe and well-lit environment for our customers.
Infrared Safety Inspection
Level II Theromagrapy, a written report & photos – they are only available for electrical systems operating at 400 amperes or greater. We identify any potential issues with your electrical system quickly and accurately to ensure it is running safely and efficiently.
The 40-Year Inspection Process
As a building owner, it's essential to stay up-to-date with the 40-year recertification process to ensure the structural integrity and electrical safety of your property. Here's a guide to help you navigate the process smoothly and avoid potential penalties.
Notice of Required Inspection
County officials will notify you of the need for an inspection through the Notice of Required Inspection. Even if they don't send you the notice, it's your responsibility to get the inspection done on time.
Secure an Inspection
Within 90 days of receiving the notice, you'll need to arrange for a Florida-registered architect or engineer to inspect your property and provide the city with a sealed building safety inspection certification.
Submit Required Documentation
Your submission must include both the structural and electrical inspection package, along with the permit application. A licensed professional must complete a form that identifies any required repairs or confirms that no repairs are necessary.
Submit the Application in Person
You'll need to submit the completed form and the $200 payment in person at the office. The office does not accept mailed reports. Treat the process as priority because the consequences of late submission are severe.

If the building is deemed safe, you're all set for the next decade – no further inspections are required. But if structural or electrical issues arise, you'll need to act fast – permits must be acquired and repairs completed within 180 days. Failing to submit the 40-year structural recertification form can result in dire consequences: a Notice of Violation and Hearing, plus possible penalties. However, extensions may be granted on an individual basis. Act now to avoid repercussions!
Ensure Maximum Safety And Compliance – Get Your 40-Year Recertification Now!
Request a Free Quote
Request a Free Quote
"*" indicates required fields
Frequently Asked Questions
Is it Necessary to Get a 40-Year Recertification Done?
Yes, it is necessary to get a 40-year recertification done to ensure the safety and integrity of your building or property. This type of recertification assesses elements such as structural integrity, seismic design, fire protection, and materials decay, and will help identify potential issues that could compromise the strength and safety of your building or residence. It is important to remember that a 40 year recertification is not just a visual inspection. These inspections also involve non-destructive testing, such as scanning and probing, as well as complete inspections of structural elements such as load-bearing walls, roofs and foundations. These inspections are essential to ensuring the safety of your building and its occupants, as well as protecting against potential lawsuits in the future. In addition, the inspection can save you money in the long run. Investing in a thorough assessment now can help you avoid costly repairs in the future due to structural failure, fire hazard or other damages that could have been prevented. So, if you're on the fence, we would like to nudge you (for your own good) to get the inspection done as soon as possible. Our team can help you there. Contact us for a free consultation session to discuss your needs and understand how we can help you.
What Can I Expect From 40-Year Recertification Inspections?
40-year recertification inspections are thorough, as they involve a great deal of checking, testing and verifying that a building or residential structure is safe and up-to-date with local regulations. For a 40-year recertification inspection, expect a detailed report that identifies any potential safety concerns. The inspection will also include a review of your building or residential structure's exterior, interior and electrical and plumbing systems. Inspectors will also assess for any signs of water intrusion, fire hazards, pest and rodent infestations and any other issues that may pose a threat to your health and safety. With Souffront, in addition to a detailed report, you receive practical and cost-effective recommendations to help you maintain your building or residential structure's safety over the long term. We also offer advice on how to keep up with any changes in local regulations that may affect your building or residential structure.
What Happens If I Fail to Comply With the Recertification Requirements?
As a member of the building owners association, you hold a vital role in maintaining the certification status of your building. Neglecting to complete the 40-year recertification before the deadline may result in serious consequences. The county has the power to issue a Non-Compliance Notice, which could lead to financial penalties, including a fine of up to $10,510 and the cost of the county's enforcement efforts. In extreme cases, the county may order the closure or demolition of the building if the recertification process is not completed within the designated timeframe. This highlights the importance of staying vigilant of the 40-year recertification deadline and any related building maintenance regulations. To ensure the longevity and compliance of your building, it is recommended to prioritize the 40-year recertification process and keep up to date with any relevant regulations. Don't let a missed deadline lead to dire consequences, stay ahead of the game and maintain your building's certification status.
What Should I Do If I Don't Receive the Notification of Inspection?
If your building is reaching its 40th anniversary, it's crucial to take the necessary steps to recertify it on time. Despite not receiving a notification from the county, it's your responsibility to ensure that the inspection is completed, any faults are repaired, and a new certification is obtained. Ignoring this obligation may lead to severe penalties and even liabilities in the event of any accidents involving the safety of the building. Therefore, don't take any chances and take the initiative to schedule the inspection and recertification. This will give you peace of mind for the next decade, knowing that your building is safe and up to the county's standards.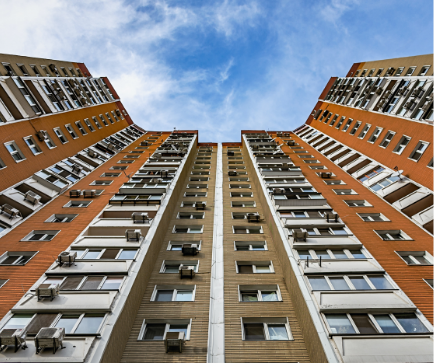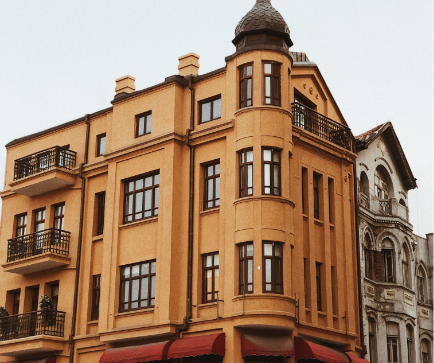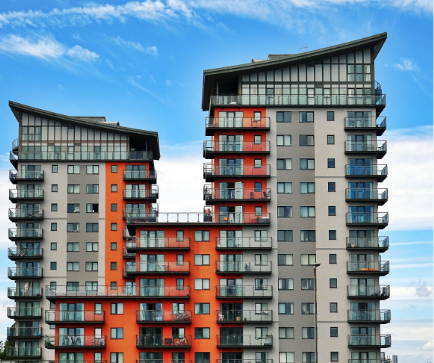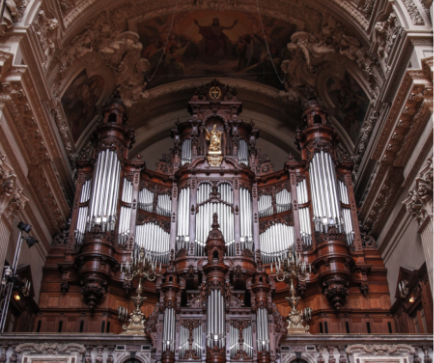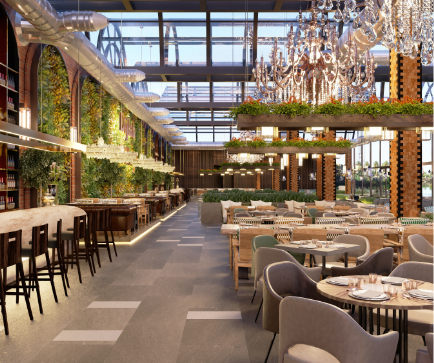 Let Us Take Care Of Your Inspection – Act Now!
Receive professional guidance and keep your property up to date – get your 40-year recertification inspection today!
Request a quote