Electrical Services: Expert Solutions for Your Electrical Needs
Enhance Safety with Our Expert Services
Safety is always the top priority, whether it is your home or your business. We are here to make sure that your electrical system is safe and sound. With our electrical services, we ensure the safety of your home and work family by replacing any unsafe wiring we find, upgrading those older panels, and taking care of any issues that might cause fire or shock you.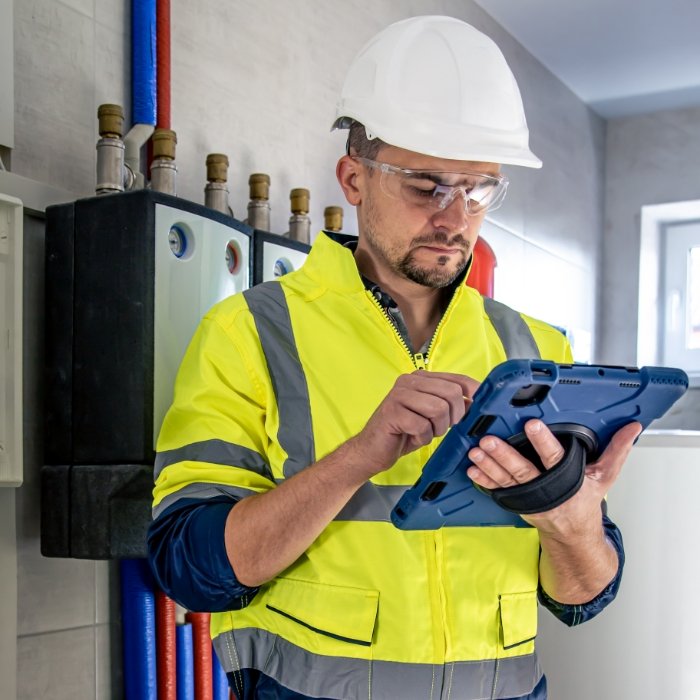 Boost Appliance Performance and Longevity
We understand the importance of keeping appliances in excellent condition for both residential and commercial settings. Let us keep your appliances in great shape by making sure that they get just the right amount of current and voltage. Plus, we keep them safe from power surges or fluctuations that can mess with their performance.
Save Money, Avoid Breakdowns, and Increase Property Value
Managing expenses is important for both residential and commercial property owners. Our electric services are designed to save you money in the long run. With timely electric repair service and maintenance, you will see lower energy bills and fewer costly breakdowns. Additionally, it will also help increase the resale value of your property.
Enjoy Peace of Mind with Our Quality Assurance and Support
Whether it is your home or your business, peace of mind is priceless. Choose our electrical services, and enjoy the confidence that comes with our quality assurance, warranties, and emergency support for your electrical systems. Rest easy knowing that your residential or commercial property is in good hands.
Legal Compliance, Safety, and Certification Covered
Residential or commercial, we will help you stay compliant with all the legal and regulatory requirements for electrical safety. Your insurance policies may also require periodic inspections and certifications for your electrical systems. Don't worry; we have got you covered on that front, too.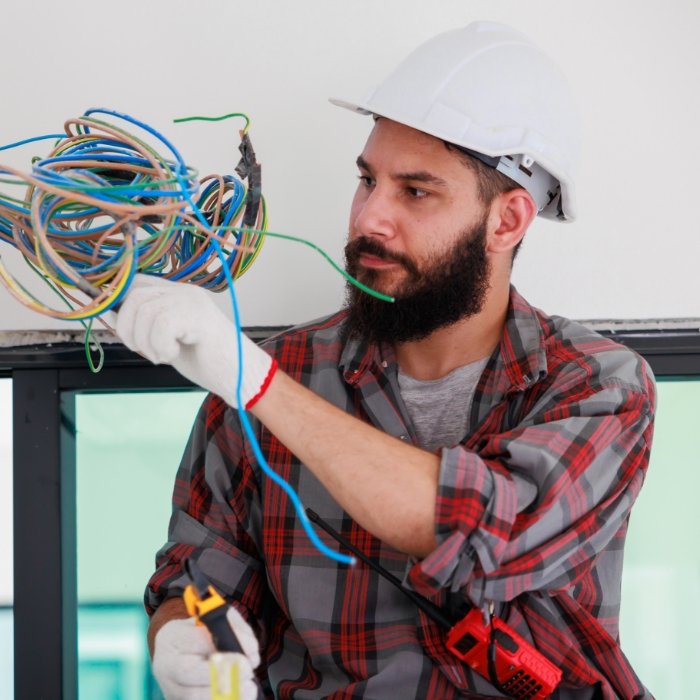 Trusted by Companies and Homeowners Associations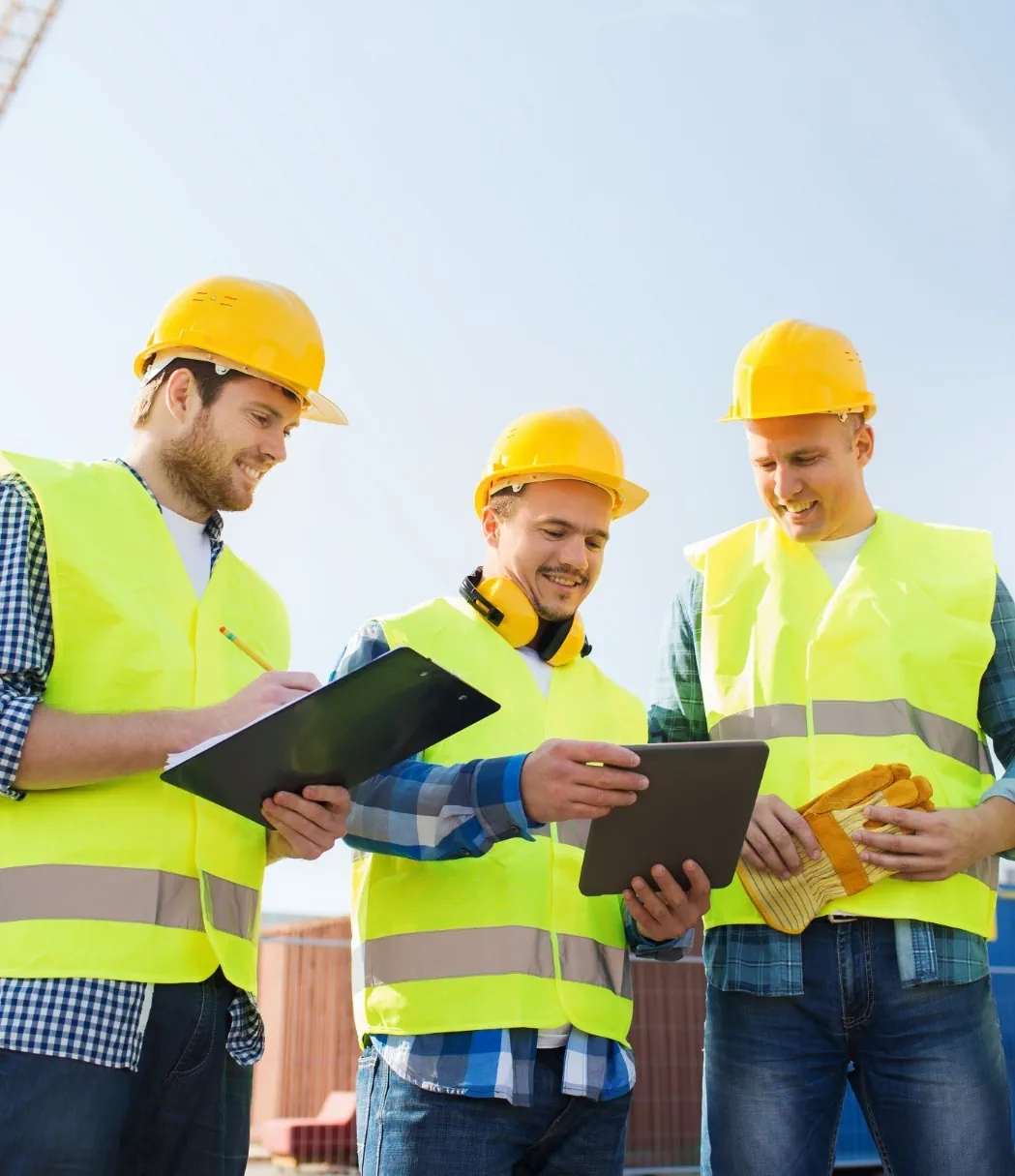 2478+

Projects Completed

5,454

Inspections

1789+

Permits Approved

289+

Violations Legalized
Secure Your Property's Integrity Today!
Professional structural building inspections ensure safety and prevent costly damages. Schedule your comprehensive inspection now.
Request A Quote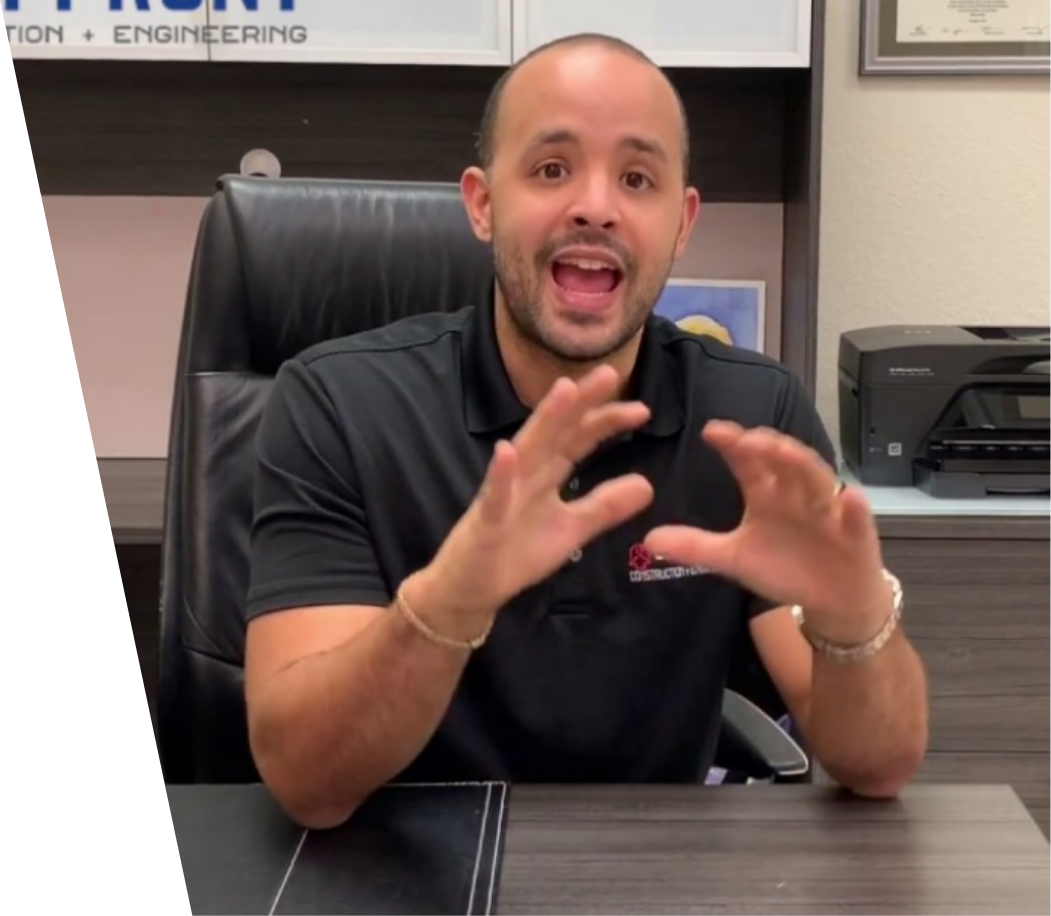 Our Proven 5-Step Process
Initial Consultation
We begin by meeting with you to understand your needs, budget, and expectations for the electric repair service. Then, we assess the current condition of your electrical systems to identify potential risks. Following this, we will discuss the scope of our services, schedule, cost, and contract terms with you.
Planning and Preparation
We develop a tailored plan based on your requirements, including test procedures, checklists, and all the necessary documentation. Then, we procure all the necessary tools and equipment and all the necessary permits and approvals for the project.
Execution and Testing
Once we have everything, we start with the repair work by following the established plans while adhering to industry standards. After the repair is complete, we test everything to make sure that your electrical system's functionality and safety. We document the results and address any issues as they arise.
Verification and Handover
We closely work with you to review the completed work to make sure that you are satisfied with the results. We'll show you how to operate and maintain your electrical systems before handing over ownership and tie up any loose ends with payments and paperwork.
Follow-Up
After project completion, we will check in with you after some time to see if you are satisfied with our work. We are here to answer any questions or concerns, and if you have any suggestions or feedback, we are all ears. We want to maintain a positive relationship with you and, who knows, maybe there's more we can help you with in the future.
Expert Structural Inspections Available!
Request a Free Quote
Request a Free Quote
"*" indicates required fields
Frequently Asked Questions
What are the signs that I need electrical services?
There are some common signs that can suggest that you are in need of electric services. These common signs include:
Frequent power outages or surges

Hot or discolored outlets or switches

Damaged or exposed wires

Tripped circuit wires
If you notice any of these signs, contact a professional electrician immediately to prevent further damage and safety hazards.
How much does electrical service cost?
Electrician services cost widely varies depending on various factors, like the type and extent of the problem, the location and accessibility of the electrical system, required materials and tools, and the labor involved.
On average, electrical repair services in the US cost around $324, with a typical range of $160 to $504.
However, the actual cost would depend on your specific situation. For a more precise estimate, reach out to us and get a quote.
How often should I get my electrical system inspected and serviced?
We recommend that you get your electrical system inspected and serviced at least once every three to five years by a licensed electrician.
Regular inspections and maintenance help you prevent potential problems that may present themselves along the way to ensure optimal performance and efficiency. Additionally, it can extend the lifespan of your electrical system and equipment.
What are some tips I can use to prevent electrical problems and maintain my electrical system in good condition?
Here are some of our expert tips that can help you prevent electrical problems and keep your electrical systems in good condition:
Avoid overloading your outlets or circuits.

Use surge protectors for sensitive appliances.

Replace worn-out or damaged cords or plugs as soon as possible.

Regularly test your smoke detectors and

ground fault circuit interrupters (GFCIs)

.

Follow the manufacturer's instructions for using and maintaining your appliances.

Always hire a qualified electrician for any electrical work or upgrades to ensure your safety and stay compliant with electrical codes.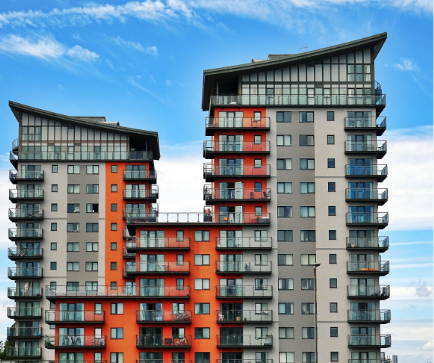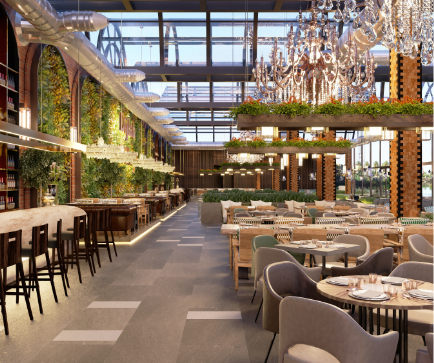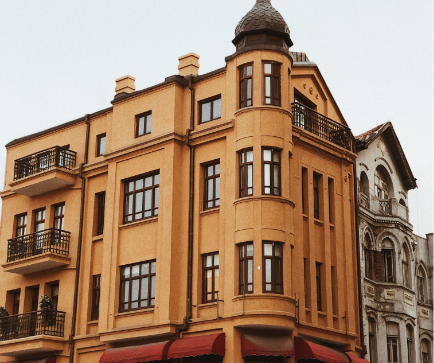 Protect Your Investment With Us!
Need a reliable construction and inspection partner? Let's discuss how we can help.
Request a quote