Secure, Reliable and Efficient General Contracting Service – The Right Choice for Your Project
Minimize costly repairs with our thorough pre-construction analysis
We provide valuable pre-construction services that help you maintain a timeline and avoid costly issues down the line. Through a comprehensive analysis, we identify potential problems before beginning the project, giving you a more accurate budget and maximizing construction efficiency. Our service bundle includes plan review, structure inspection, and compliance with local building codes and regulations.
We pay close attention to details, including electrical, plumbing, HVAC, and other internal elements, as well as researching environmental and hazardous material concerns and verifying contractor insurance coverage. Prioritizing these critical factors, we ensure a more productive and successful outcome for your project.
Seamless project management so your project runs smoothly and you have peace of mind
Construction projects are extremely complex and involve multiple moving parts that must be managed and coordinated effectively. Our team manages the entire construction process from start to finish. It includes coordination with both the architects and designers for project designing, obtaining all the important approvals and permits, supervising the sub-contractors and suppliers, administering the overall construction process and the project finishes on time and within budget.
Just remember two things: first, general contractors like us have access to a deep pool of highly experienced and certified professionals that ensure your work is going to be of the best quality. And second, your work is completed on time, within your budget and you don't have to look after a thing because we do that for you, giving you the much-needed peace of mind.
Get access to experienced, licensed, and insured contractors to ensure superior services.
Our team of experienced professionals ensure top-quality work, saving you countless hours and energy managing a renovation or construction project on your own. DIY can lead to costly mistakes, delays, and safety hazards. Souffront offers exclusive access to our team of licensed and insured contractors, providing expert project management from start to finish, quality control measures, and personalized service tailored to your unique needs.
Our general contractor services are ideal for residential owners and commercial real estate investors looking for expert assistance in their construction project. Contact us for a free no-obligation consultation to discuss your requirements and our solutions.
How to Choose the Right General Contracting Company in Weston, Florida
Here are a few important attributes to sort after when choosing a general contracting service in Weston, Florida.
Experience and Expertise
Considering the years of experience of a contractor is important. An experienced Weston contractor would have the expertise to execute your residential project to your utmost satisfaction. Always prioritize experience and quality over the pricing.
Get Recommendation & Check Reviews
Recommendations from friends and families are still one of the best ways to get the right general contracting company for your project. Ask your friends for recommendations, but ensure they've done similar work for them.
Licensed, Bonded, and Insured
The general contractor in Weston you select for your project must be bonded, insured, and licensed to work in Florida. Don't hesitate to request the license of the Florida construction company you want to trust with your project.
Check Samples of Previous Projects
Reviewing past projects of a general contractor can reveal their competency and service quality. Ask for samples from contractors who have completed similar projects to yours in a style that meets your preferences to make the best choice.
2478+

Projects Completed

5,454

Inspections

1789+

Permits Approved

289+

Violations Legalized
Experience
Our team is a reliable option for any construction project, with over a decade of experience in the industry. We excel in performing detailed inspections for both commercial and residential structures, making us the go-to choice for any construction-related task. Our engineers ensure that every project we undertake is completed to the highest standards, providing our clients with stress-free situations.
Quality
Our team includes highly skilled engineers who have a wealth of experience in carrying out all major inspections. We employ the latest technologies like infrared cameras, BIM software, and drones to provide comprehensive inspection and analysis services. Our services are not only reliable but also sustainable and affordable, catering to all your construction requirements.
Reliable & Reputable
We take reliability seriously, especially when it comes to tackling complex projects. Our engineers and contractors are highly certified and licensed to carry out the hardest of inspections. Moreover, client testimonials would better speak about our professionalism and commitment to work. 57 glowing "5-star reviews" and countless expressions of gratitude from satisfied clients. We are happy to showcase our portfolio of past projects and client works.
Commitment
We are more than just a construction and engineering service provider. We are your partner in achieving excellence for your establishment. Our commitment to your success goes beyond project completion. We offer ongoing maintenance and assistance, with a crew always ready to tackle any issues that may arise. With us by your side, you can rest easy knowing that your investment is in good hands.
Your Trusted Partner in General Contracting Services
From concept to completion, our skilled team delivers successful projects on time and within budget. Partner with us to build your dreams.
Request A Quote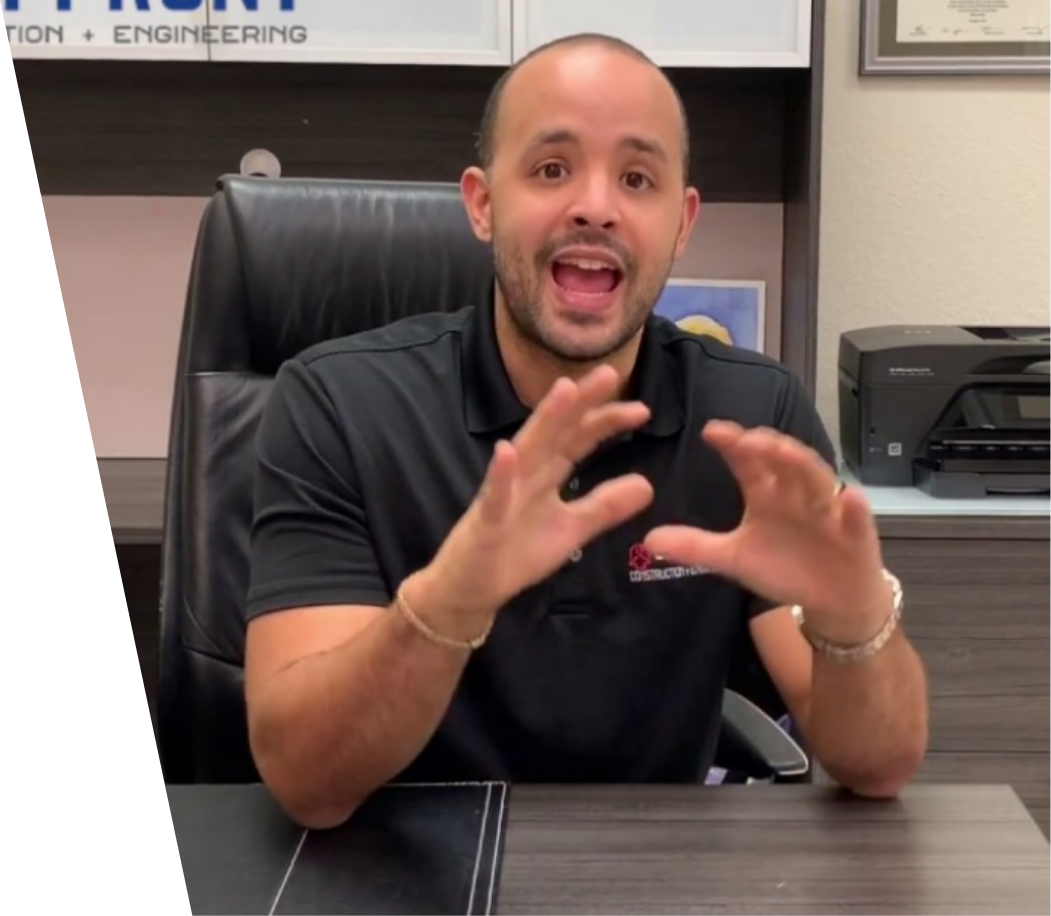 The General Contracting Services We Provide Include
Design Build
Our customer-centric design-build process offers faster and easier building completions, single source responsibility, early cost establishment, improved efficiency, team approach, reduced change orders, and enhanced risk management. Design-build projects are completed 102% faster than traditional design-bid-build projects.
Pre-Construction Services
Start your construction project with the right budget, timeline, and schedule to ensure your vision aligns with the end result. Our team will assist you during pre-construction to bring your vision to life.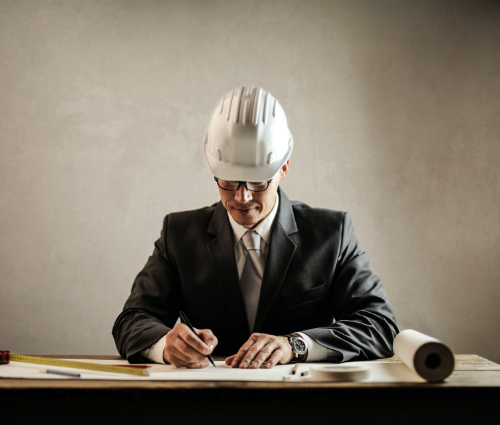 Project Feasibility
Feasibility studies are crucial for large construction projects. We conduct preliminary studies for complex projects with controversy or doubt. These studies establish viability and identify feasible options.
Construction Management
From inception to completion, we implement our customized resources to exceed the expectations of each client. Our technical resources and professionals provide solutions to companies and projects of all sizes. Our hands-on approach is the real deal for most clients.
Residential
Every residential project is handled with extreme attention to detail. We have an appreciation and understanding of the highest standards of quality in residential construction. Each of our designs is custom-built. Our residential services include renovation and remodeling.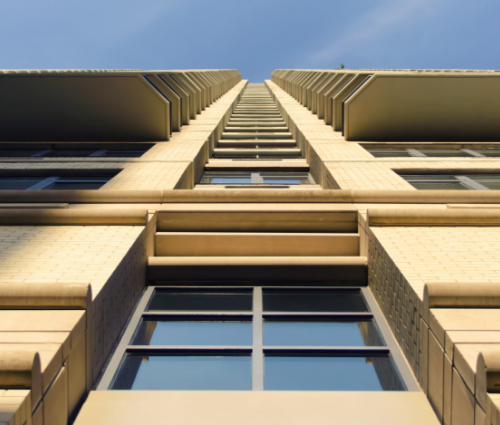 Commercial Construction
From our state-of-the-art cost-tracking systems to our professional services, we specialize in amusement and theme park construction, health care facilities, tenant improvements, site development and infrastructure, ground-up, and turnkey facilities, churches, and community projects.

Initial consultation
The first step is to schedule an initial consultation with us. During this consultation, we will discuss your project needs, budget, and timeline. This will help us determine if we are a good fit for your project and if we can meet your expectations.

Proposal
After the initial consultation, we prepare a proposal that outlines the discussed scope of work, timeline, and the project budget. The proposal will be detailed and itemized so that you can see exactly what you are paying for. We will also provide references from previous clients upon request.

Contract
Once you have reviewed and accepted the proposal, we prepare a contract that outlines the terms and conditions of our agreement. This includes payment terms, project milestones, and any other pertinent details.
Project planning and management
We work with you to develop a detailed project plan that includes timelines, budgets, and deliverables. We will also assign a project manager to oversee the project from start to finish.

Construction
The construction phase begins once the project plan is approved. We work diligently to ensure that your project is completed on time and within budget. We also provide regular updates on the progress of the project and any issues that may arise.
Final walkthrough and closeout
We will conduct a final walkthrough with you to ensure that everything is to your satisfaction. We will also handle all final inspections and permit sign-offs. Finally, we provide you with any necessary documentation, warranties, and close out the project.
Turn Your Vision into Reality with General Contracting
Request a Free Quote
Request a Free Quote
"*" indicates required fields
Frequently Asked Questions
What type of general contracting services do you offer at Souffront?
Answer: While, we have already answered it, here are the services that you can expect from general contractors:
Design Build
Pre-Construction Services
Residential
Project Feasibility
Construction Management
Commercial Construction
Can Souffront help with obtaining necessary building permits and zoning approvals?
Answer: Yes, but only with a certified or licensed general contractor. Such professionals can easily help you secure the required permits or zoning approvals. Be sure to ask a host of questions to make sure they are experienced, and most importantly, licensed and insured.
Our team has almost a decade of experience doing this. With residential, we also have commercial renovation contractors that you might want to leverage if you own any commercial property. You may hop on a call with us, and we can fix a free no-obligation consultation with you to understand your needs better, apart from just getting the necessary permits and approvals (which we can).
How can I ensure that my general contractor stays within my budget for my home renovation or commercial project?
Answer: First thing, the contractor should provide you with a detailed estimate before you even approve the project. This will help you understand the expenses and the reason behind them. You can then ask them if they're open to making adjustments if necessary. But more importantly, it's better to discuss your budget with the contractor and ensure you both agree on what's feasible for you.
How important is it to have a detailed contract with a general contracting service before work begins?
Answer: This is a question that is very important in any field. Being specific here.,the absence of a detailed contract could lead to vagueness and uncertainty in a lot of things like warranty, cost of the projects, and length of the project which could give the company the liberty to take advantage of this, charge more, underdeliver and still get away if they have worked according to the contract provided. Therefore, it's crucial to have the contract provide a contract that encompasses an exhaustive scope of work, a defined timeline for completion, and a comprehensive breakdown of costs. That being said, experienced and licensed companies will always provide in-depth contracts and work considering your needs. Our team of experienced contractors can help you and if you wish to know about us and our services, we can schedule a free no-obligation consultation to understand your requirements and help you understand our services and scope of work.
How can I ensure that my general contractor is using high-quality materials for my project?
Answer: First, you may ask your contractor to provide you with all the important details pertaining to the materials like the brand, the model, warranty, and mode. Further, expect the contractor to even explain why all these materials make the ideal choice for your project and how they will lead to successful completion. This gives you the assurance of not just knowing the costs and factors but also understanding if the contract works for your sake or just increases the expenses for you in the name of high-priced materials. Finally, you can also discuss the specifics like the quality and durability of the materials, as well as the aesthetics if you prioritize that. And, this shouldn't mean they don't take your budget into consideration, that should be the first priority. As perKPMG, 69% of owners state poor contractor performance builds up the reason for project underperformance.
What kind of warranty or guarantee does a general contracting company offer for their work?
Answer: The warranty policy that the contractor provides must, first, talk about the coverage (what all is included). You must carefully review it and see if it covers all the potential materials or workmanship issues that can arise while the project is on. Next, you can also review the warranty terms and conditions to ensure you receive the best possible protection for your investment. This can also include any sort of defect or issue that might arise within a particular time after the project is complete. Just know that a professional company will always include all the major portions in the warranty and give you a peaceful time while they take on the entire responsibility.
Buildings We Inspect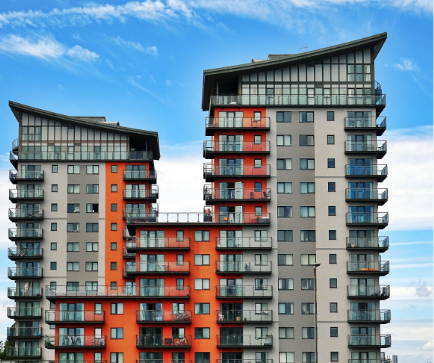 Residential buildings
Single-family homes, multi-family apartments, and condominiums.
Commercial buildings
Office buildings, retail stores, restaurants, and warehouses.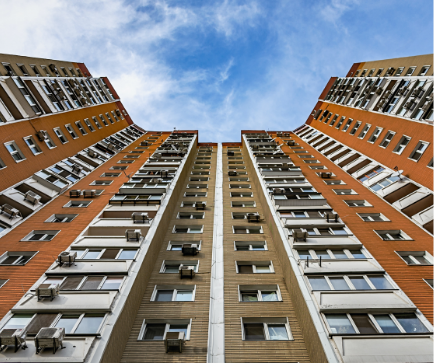 Industrial buildings
Factories, manufacturing plants, and processing facilities.
Institutional buildings
Hospitals, schools, universities, and government buildings.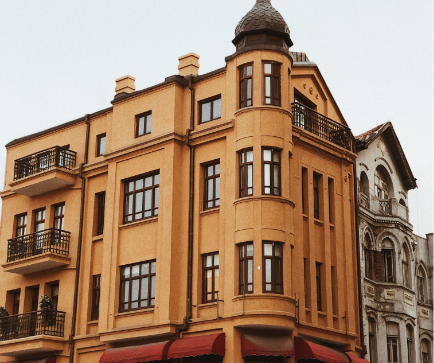 Special-use buildings
Structures such as bridges, dams, and tunnels.
Building Futures Together – General Contracting Excellence
Receive Professional Guidance and Keep Your Property Up to Date – Get Your Inspection Today!
Request a quote