Efficient Construction through Structural Design Plans
What are Structural Design Plans?
The structural design plan is the act of understanding and creating an envisaged framework of a building project. Whether your project involves just a minor home remodeling or major construction, having a home structural design made for the project is essential. A detailed structural design plan serves as a guide to help contractors foresee all the services necessary for the successful completion of a project, and it also saves costs for the project owner.
Create A Seamless Communication Network For Your Team
Effective communication is vital among professionals in a team, such as an architect, engineers, and builders. A structural design plan plays a significant role in strengthening this communication by providing a shared overview of the construction project.
This plan includes section and elevation drawings for the intended look and feel of the project, a foundation plan for the building's size and shape parameters, and construction details to understand how it should be built. With proper structural design plans, every aspect of the project can be visually communicated efficiently. We provide customized building structural designs to meet your specific requirements. From concept to completion, we take care of all technicalities.
Safeguard Your Design Plan
Your building's design must follow structural principles and engineering judgment to ensure safety. Consider using structural designs to ensure the safety of your home or commercial structure against seismic and environmental factors. Souffront provides top-notch structural design plans and conducts thorough evaluations to ensure compliance with regulations.
You'll receive detailed visualizations before the project begins, and we offer additional support during the design phase. Outsourcing to a certified company like Souffront ensures a stress-free situation, as experienced professionals take care of the process, safeguard design plans, and provide reliable results.
Avoid All Costly Errors With A Detailed View Of The Proposed Structure
Structural designs are a great way to ensure that your construction project goes off without a hitch. They enable a thorough analysis of the project by offering a detailed look into the proposed structure. It helps to identify any issues or weaknesses that could result in mistakes that are both time-consuming and expensive. To keep costs down, professionals use such plans to help discover problems early on so they can be fixed.
And, adopting structural design plans throughout construction can help reduce potential later repair costs due to the comprehensiveness of the initial design preventing any oversights or mistakes that could lead to further expenses.
Save Time And Money By Planning In Advance
Planning ahead and having the ideal design before starting a project can save your valuable resources that would have otherwise been wasted. It can also help the construction process to move forward quickly. Our team specializes in offering precise and detailed structural design of industrial buildings (residential as well) that cater to your needs.
We analyze your project, create a plan dependent on the current industry trends and standards, and make sure all components are present and it's economical as well. With high-quality design plans and attention to detail, your building project will finish within your budget and timeline, saving you any major costs.
Get An Accurate And Unambiguous Representation Of The Structure
The success of a construction project depends on precise measurements and dimensions. For proper ordering and installation of all parts, detailed designs are required. A building structural design is similar to a blueprint in that it provides an exact illustration of the final product, right down to the smallest detail. And more, it allows for better-educated decisions to be made throughout the ordering and installation of parts.
The structural design of building plan we provide is in-depth and of high quality. Our team comes up with plans that consider the specifics of a desired building/structure, ensuring precision about the structure representation. We're not done yet. Our plans are economical, offering unbeatable value for money.
The Budget You Set Can Be Closely Managed
Construction projects routinely make use of structural design plans because they serve as a thorough road map for the planned construction and aid in cost estimation. With a professional design, we accurately predict and manage the expenditure and include all the important resources (such as materials, labor, and services) in our estimation.
We use cutting-edge tools in our structural design plans to keep track of every penny and make sure they're just right for your projects. Engineers at our firm are well-versed in their field and adept at developing structured plans tailored to your spending limits and desired outcomes.
Trusted by Companies and Homeowners Associations







Our Services Include
Commercial and Residential Structural Design
Structure Computer Modeling
Wind and Seismic Loads Design
Building Design (Steel, Aluminum, Reinforced Concrete, Wood)
Floor Design PT or RC "Slab and Beams"
Structural Design Calculations
Lateral Analysis and Design
Shear Wall and Column Design
Foundation Design (Mat Foundation PT OR RC, Slab on Grade PT OR RC, Pile Foundation)
Structural Reinforcement and Enhancement of Historical Building
Sea Walls and Retaining Walls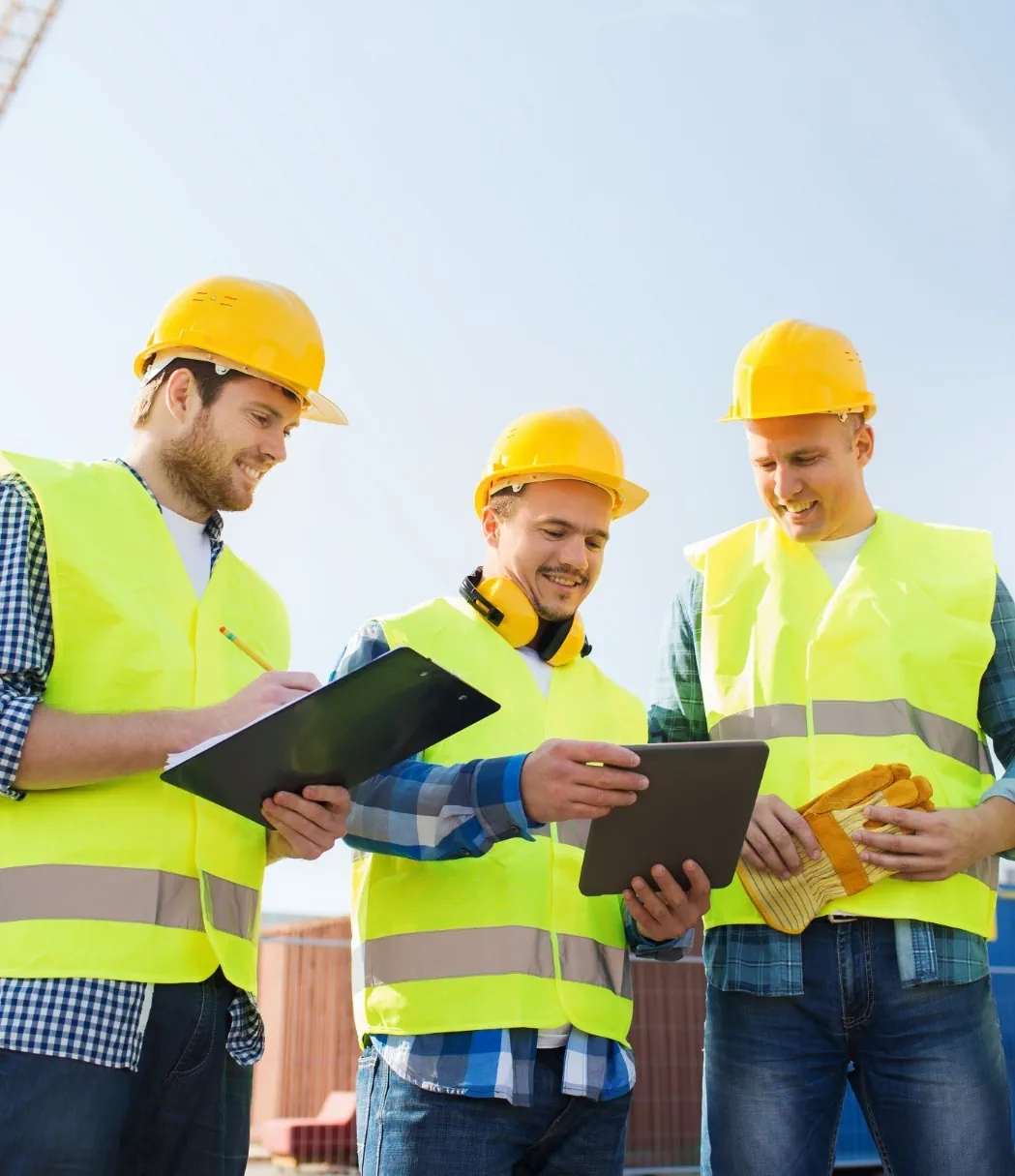 2478+

Projects Completed

5,454

Inspections

1789+

Permits Approved

289+

Violations Legalized
Expert Structural Engineering Plans For Your Project
Get reliable, precise, and compliant structural blueprints to ensure the success of your construction venture. Contact us for tailored solutions today.
Request A Quote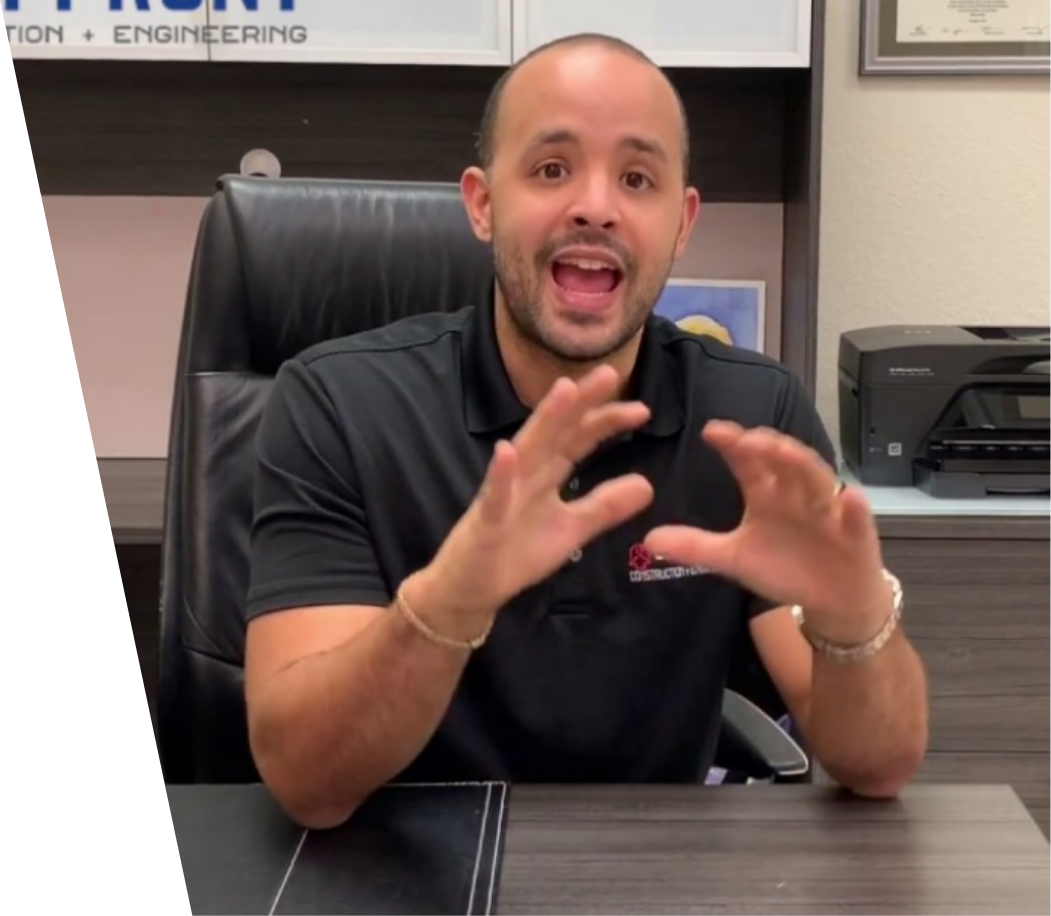 Types Of Structures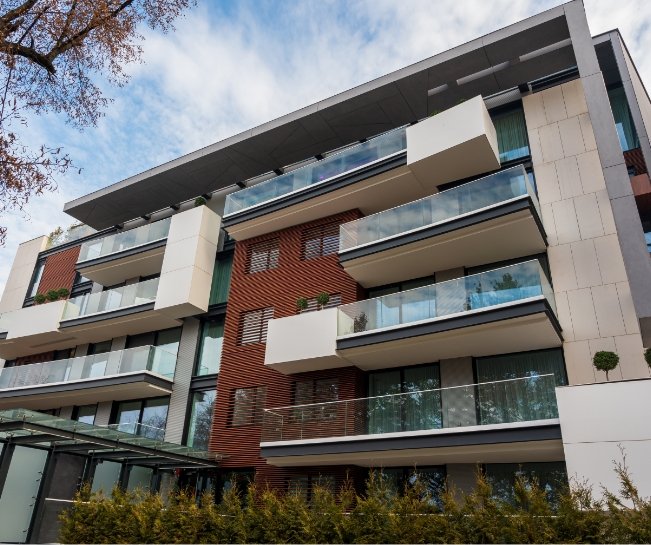 Residential
The residential building structural design we create is tailored for safe and stable residential buildings.
Institutions
We provide durable and effective structural design solutions for educational, religious, and government buildings.
Bridges
The innovative and efficient structural design plans ensure safe and reliable transportation across bridges.
Commercial
Our team provides comprehensive solutions for functional and aesthetically pleasing commercial buildings, including commercial building structural design.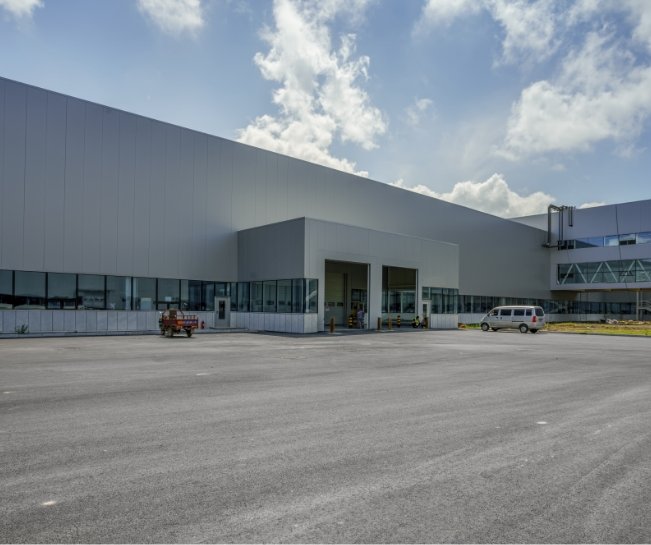 Industrial Buildings
The structural design of industrial buildings takes care of the safety quotient and ensures it meets up to code.
Hospitals
We provide robust and specialized structural design plans for critical care facilities to ensure patient safety.
Initial Contact
A team member from our office will respond promptly and ask for some basic information about your project.
Site Visit
After gathering preliminary information, one of our members will come for a comprehensive site visit. This helps us understand the scope of the project and identify any challenges that may arise during the design process.
Detailed Proposal
Based on the information gathered during the site visit and other discussions with you, we generate a detailed proposal. The proposal will include a breakdown of costs, timelines, and other important details related to the design process.
Design Process
Once the proposal is approved, our team begins the design process. We prioritize a systematic approach to ensure a highly positive customer experience. This may include regular communication with you to keep you updated on the progress of the design.
Accurate Deadlines
After the structural design plans are completed, we will provide a digital copy of your plans. Further, we also provide accurate deadlines for any additional services you may require, such as revisions or modifications to the design.
Final Approval
Once the design process is complete, you will have the opportunity to review the plans and provide final approval. We'lll make all the necessary changes and provide you with a final copy of the plans.
Unlock The Power Of Professional Structural Engineering
Request a Free Quote
Request a Free Quote
"*" indicates required fields
Frequently Asked Questions
What types of structural design plans do you offer?
We provide structural design for a residential building as well as for commercial properties. You can expect all the common types of construction plans and even complete sketches, drawings, and CAD files for anything from load-bearing masonry to reinforced concrete to steel and aluminum. We can also develop personalized structural plans to accommodate your specific requirements. In-depth evaluations of existing structures, site-specific analyses, and other design services are all within the capabilities of our expert engineering team. To keep it short, we do possess the required knowledge and skill sets to come up with the best strategy for your project, regardless of the complexity.
What is the process for creating a structural design plan?
The process involves manifold steps and considerations:
We survey the site (your structure/building) to understand the existing condition and see if there are any possibilities of threats/hazards which can be addressed in the design we create.
We work closely with you to establish the budget, timeline, and goals of your project to meet your requirements and expectations.
We conduct a structural analysis as well to come at the best materials and design elements for your project (which is based on the structure condition)
And in the end, we start and come up with the technical plans and documents and also conduct a review for important flaws before we implement them.
How can I be sure that my residential structural plan meets all applicable codes and regulations?
We have a team of highly experienced and certified engineers knowledgeable of regulatory changes and standards. Your plans will always be up-to-date. With that, we also provide quality assurance which has multiple reviews, where each phase is tailored toward your project's needs and its compliance with the applicable codes and regulations. To further boost this, we frequently review our procedures against the most current regulations and adapt to maintain our high standards. Be rest assured that your design plans will be compliant with all the set standards.
What information do I need to provide when requesting a structural design plan?
There are multiple things you must provide to the construction firm you work with. These could include the scope of your project, the budget you have set for the project, what your expectations or requirements are for the final output, and if there are any restrictions like site access (which can have a direct impact on your project feasibility).
How much does a structural design plan cost?
A structural design plan can cost you anywhere between $300 and $3,000. Remember that this is just an average number. The actual cost can even be outside the mentioned range since it largely depends on what the scope of your project is, along with how complex it can be. For more details, you may also contact our team at Souffront. We can fix a 30-minute free consultation to give you an accurate estimation based on the details you share with us.
What is your turn-around time for sending drawings/specifications?
There is no specific answer to this question. The reason is it's based on the complex nature of your project as well as because the timeline will depend on the complexity of your project and also the design nature. But if we were to share an average estimate, sending the drawings/specifications could take somewhere around 3 weeks to 8 weeks. It's better if you contact our team and fix a consultation (totally free and with no obligation) to discuss all the doubts or queries you have.
What are the advantages of having a professionally designed structural plan?
There are a lot of benefits to using a professionally developed structural plan. First of all, a structural plan provides more options for load bearing capability and design flexibility. This allows architects to create structures that can accommodate varying loads and even grow as needed. When you hire a professional architect to draw out your blueprints, you get more say in everything from the layout to the choice of building materials. The architects, engineers, and constructors can rest easy knowing the finished building will be safe, efficient, and sturdy thanks to this monitoring system. Last but not least, having a professionally designed structural plan can assist save money by making sure no materials or labor are wasted. A professionally developed structural plan can deliver a measurable return on investment by taking into account the elements discussed.
Do you have any references and/or testimonials from past clients?
Yes, we do have references/testimonials from our past clients. Feel free to hop on a call with our team and we would be happy to share them with you and also answer any questions or doubts you may have.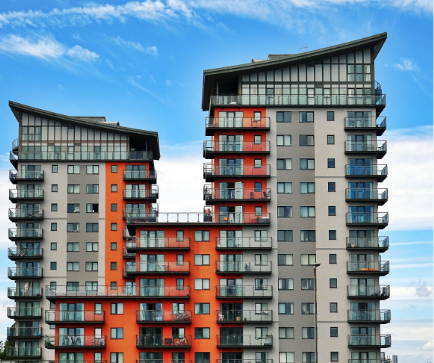 Single-family homes, multi-family apartments, and condominiums.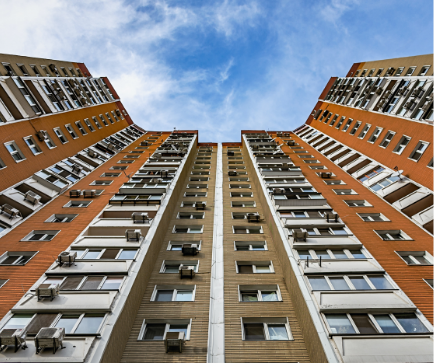 Office buildings, retail stores, restaurants, and warehouses.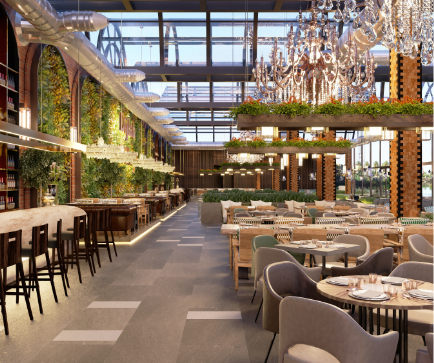 Factories, manufacturing plants, and processing facilities.
Hospitals, schools, universities, and government buildings.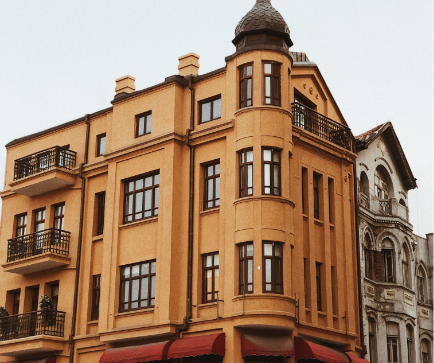 Structures such as bridges, dams, and tunnels.
Building A Better Future With Our Structural Plans
Receive Professional Guidance and Keep Your Property Up to Date – Get Your Inspection Today!
Request a quote