Building A Legacy : Your Trusted Construction And Inspection Partner
We ensure that our team, clients, and communities are protected throughout every phase of the construction process.
An Overview Of Our Organization
Souffront Construction & Engineering (SCE) is a full-service professional engineering and construction management company dedicated to delivering exceptional service. Our focus is centered on providing clients with safe and compliant construction, engineering and inspection services, enabling their businesses to operate with the highest standards possible.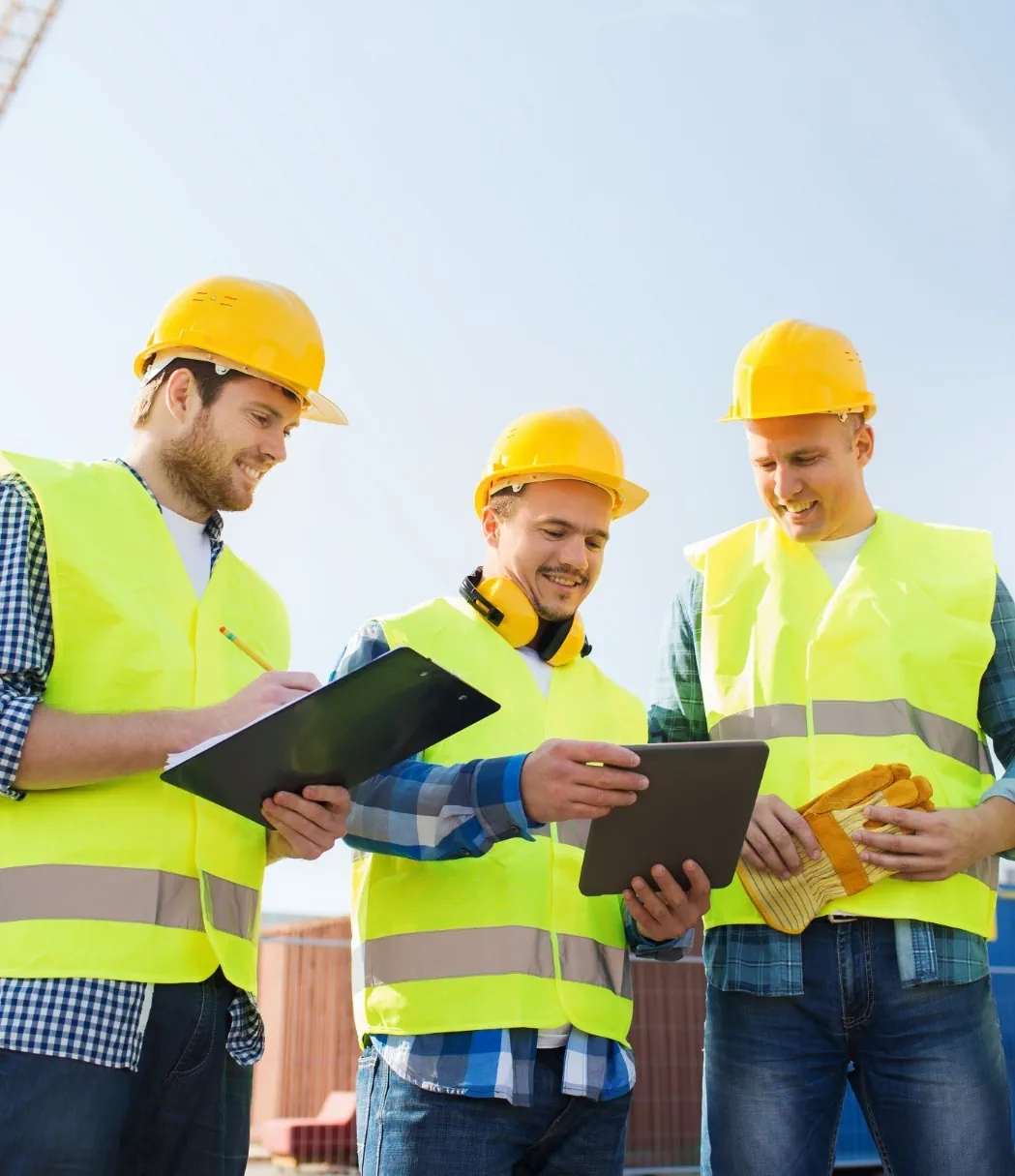 2478+

Projects Completed

5,454

Inspections

1789+

Permits Approved

289+

Violations Legalized
Our Team
Get to know the amazing individuals behind our construction company's success.
Meet the team that builds your dreams.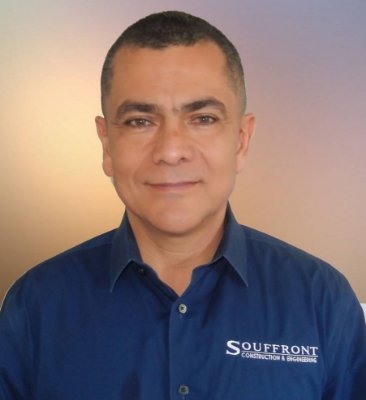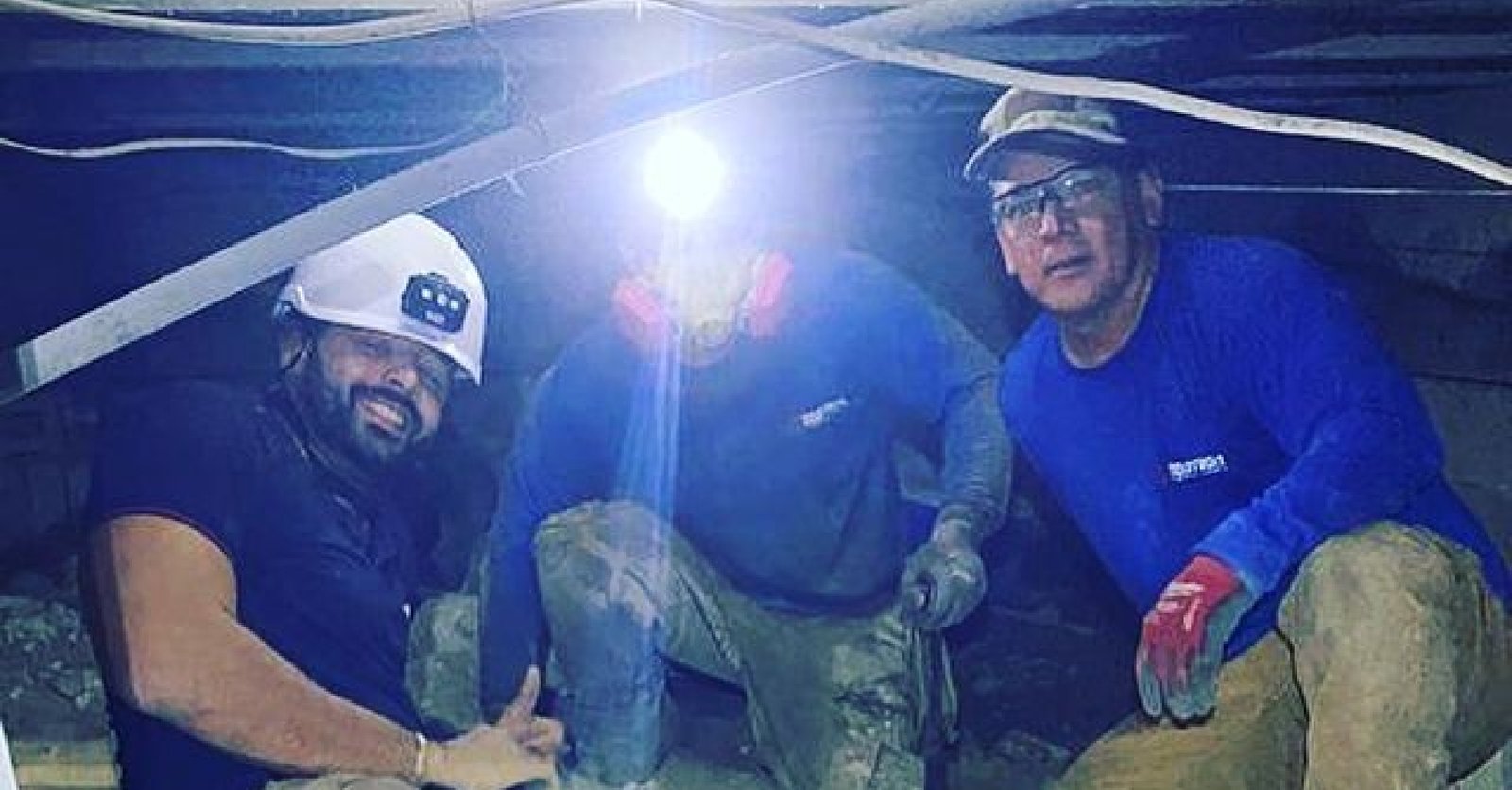 How Does Souffront Construction And Engineering Work?
Initial Consultation
We discuss your project vision and scope and provide recommendations based on our expertise. We also address any concerns you may have, ensuring a clear understanding of your goals and expectations.
Fast Quoting
You receive a quickly-prepared, detailed and accurate quote from our team. We'll outline all costs and fees involved in the project and offer options to fit your budget. We send it via email.
Accurate Reporting
Our Team Of Certified And Experienced Engineers Deliver A Comprehensive And Precise Report. We Provide Both Digital And Hard Copy Formats, So You Can Easily Access The Information You Need.
Support
Our Commitment To Quality Doesn't End When The Project Is Complete. We Offer Ongoing Support And Maintenance Services And Will Address Any Post-Project Issues Or Concerns Promptly And Professionally
Our Mission
Engineering Perfection
We utilize advanced techniques and meticulous attention to detail to ensure precise and reliable engineering solutions.
Safety Above All
We prioritize the safety of our workers and stakeholders, implementing rigorous protocols and fostering a culture of safety throughout our projects.
Sustainable Construction
Committed to environmental stewardship, we integrate sustainable practices into our projects, minimizing environmental impact and promoting long-term sustainability.
Build Your Project
Ensure safety and compliance on your construction site with our experienced team. Call us today.
Request a quote