Thermography Inspection Completed
Last Updated - August 16th, 2023 3:00 PM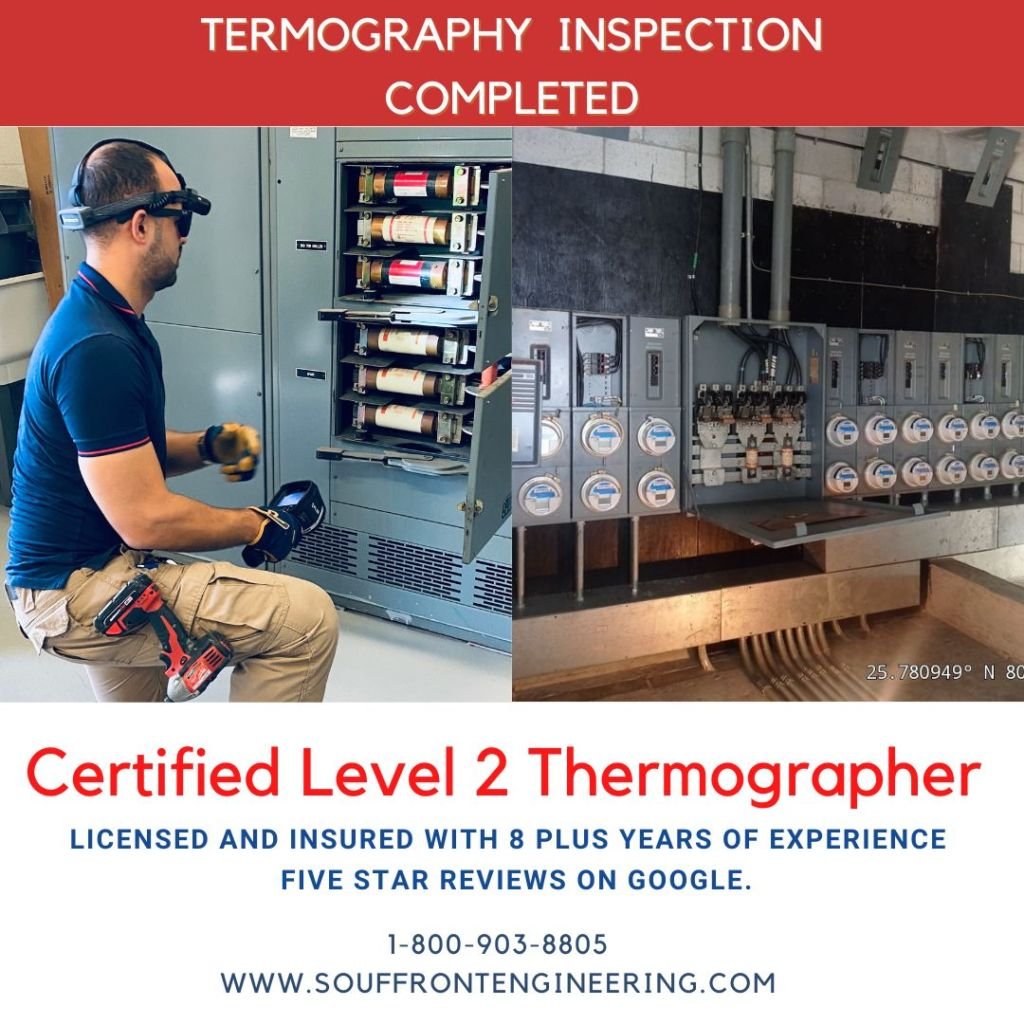 LENOX PLAZA ASSOCIATION, INC. – Front View
We just finished the Thermography Inspection for the building in view, we use the best technology for this procedure.
John Souffront is a seasoned leader in the construction and engineering industry, with over a decade of experience at the helm of Souffront Construction & Engineering. Known for his unwavering commitment to excellence and innovation, John has propelled his firm to the forefront of the field, delivering cutting-edge solutions for complex projects around the country.
Build Your Project
Ensure safety and compliance on your construction site with our experienced team. Call us today.
Contact Us