40 Year Recertification Cost: Everything You Need to Know About It
Last Updated - August 30th, 2022 3:05 PM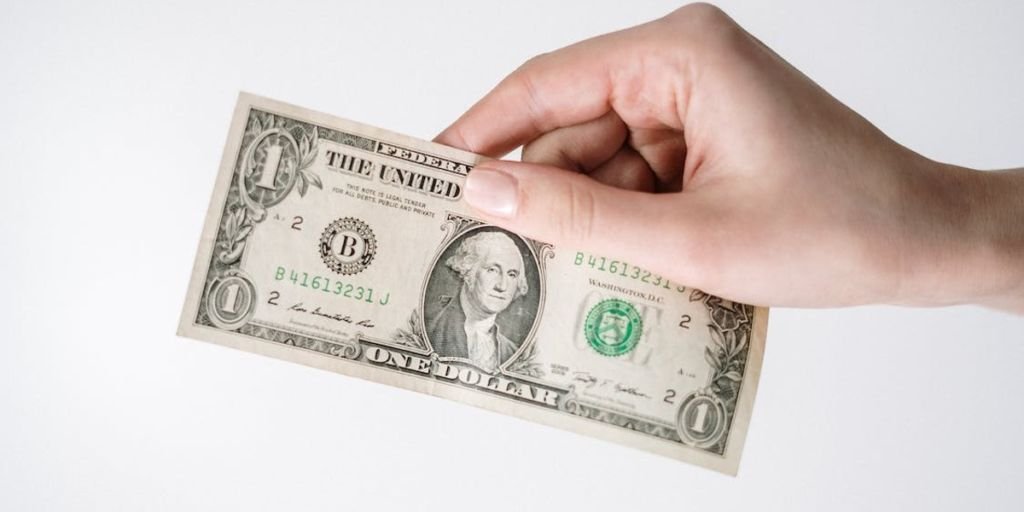 If you are reading this blog, you have likely received the 40-year recertification notice. In short, when your building enters the 40th year of its construction, Florida requires you to get an inspection done, known as the 40 year structural recertification. Now, you want to know about the 40 year recertification cost.
In case you are unaware, you can check this blog on 40-year recertification, which helps you understand the process in-depth. However, if you are aware of it, keep reading forward. In this blog we will discuss the elements considered while estimating the 40 year recertification cost.
But to justify the cost quotient, let's understand the reason behind the presence of such inspections.
Why are 40-year recertification inspections necessary?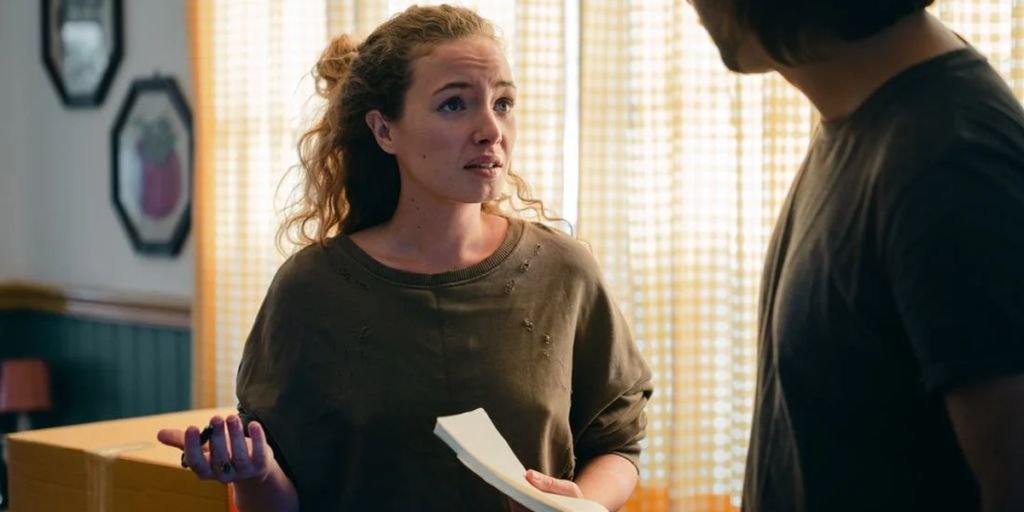 The Florida legislature enforced a 40-year recertification program to protect the public. When the 1974 incident occurred, a Federal office building housing the US Drug Enforcement Administration collapsed. This incident took lives of seven DEA employees.
At present, many times, building owners make improvements and renovations to their structures. Also, they frequently neglect proper maintenance. As a result, numerous residences feature hazardous circumstances for their tenants. Such conditions include potential fire risks, hidden structural issues, deteriorating roofing systems, and exposed wiring.
The law states that only licensed professionals like home inspection engineers must conduct the inspection. They must also provide a signed and sealed report.
Elements to consider while estimating the 40-year recertification cost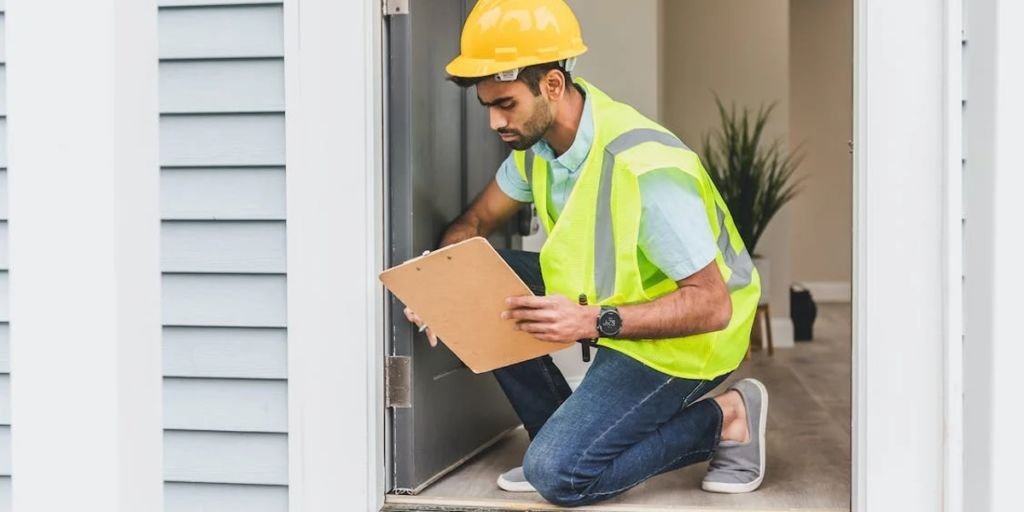 Following are the elements that every construction and engineering firm considers while estimating the inspection cost.
The building size is the most crucial element to consider while estimating the cost of 40-year recertification. If an engineer has to inspect a high-rise building consisting of 30 apartments, the inspection could take almost a day. Additionally, depending on the engineer's inspection, the report could be lengthy, signifying more work and, therefore, a higher cost.
Your building location is the next element that plays an active role in determining the 40 year recertification cost. It helps the engineer understand how the inspection should go. For example, if you are closer to the ocean or coastal lines, a detailed inspection will need to occur. It is since salt intrusion is constantly being sprayed into the building. However, if your location is distant from the ocean, the inspection intensity would be lower and, therefore, cost less.
Your building's height is another vital element to consider for a higher or lower inspection cost. If it's a two-story building, it will be cheaper, and if it's a twenty-story building, it will be more pricey because the inspection officer would have to check all the floors, which would take more time. Additionally, they'll need to leverage inspection technologies like a drone to cover portions where they can't reach or see to ensure a highly detailed review is done.
Consider the following hypothetical scenario: the inspector is contracted by FP&L to perform a 40-year examination of an electrical facility. When it comes to the structure, there are a lot of odd structures, like towers and trusses, which are tough to inspect.
On the electrical side, some high-power gadgets and mechanisms are not typical of a standard inspection. However, unless the inspector has a significant amount of previous expertise with buildings of this kind, it is only natural that he will have difficulty looking into all the intricacies.
On the contrary, a two-story building inspection that houses eight different families would be far less complicated. Most of the time, these structures are built out of concrete and block, and they feature a roof structure composed of trusses and a shingle roof. This straightforward structure will most likely be equipped with four separate electrical meters and a dedicated electrical panel for every individual unit.
The cost of a 40-year recertification inspection
Our package for a 40-year recertification inspection starts from $2,250 and goes up to $35,000. 80% of the inspections we have done so far are between $2,500 and $5,000.
For small buildings with 5,000 square feet or less, the cost would be somewhere around $2,250.
Next, for mid-size buildings having an area between 5,000 and 20,000 square feet, the cost would range between $2,500 and $8,000.
Finally, for a high-rise building having multiple apartments, the cost would start at $35,000.
Now, the prices you can see is for those in Broward county or Miami-Dade county because that's what we cover. But, say if you live in Palm Beach county or Monroe county, the price would vary since we would need to drive up there as the distance increases from our main office.
Additional or external factors that may affect the cost
Typically, we inspect residential and commercial properties. For example, we see regular apartments, multi-family apartments, and condominiums on the residential side. The number of balconies, floors, and violations (if any) will add to the bill. Commercial properties are easier to access since they are usually open spaces like retail stores, warehouses, etc., so they hardly have any external factors affecting the inspection cost. But if any, most likely, they are the same as residential properties.
Final Words
So, this was all about the costs involved in getting a 40-year recertification inspection done if you reside in Miami-Dade county and Broward county. Not only the regular cost, but we also understood the additional or external factors that may add to your bill, so it shouldn't take you by surprise.
This blog aims to educate you about the average cost you will incur to get a 40 year structural recertification done and pretty much our charges too. Souffront Construction and Engineering is a certified firm with expertise in providing 40 year recertification inspections and concrete restoration services.
If you have received the "Notification of Recertification" and are looking around for recertification costs and the best team to conduct it, reach out to us to learn more about our services and how we are currently highly competitive in the Florida market.
John Souffront is a seasoned leader in the construction and engineering industry, with over a decade of experience at the helm of Souffront Construction & Engineering. Known for his unwavering commitment to excellence and innovation, John has propelled his firm to the forefront of the field, delivering cutting-edge solutions for complex projects around the country.
Build Your Project
Ensure safety and compliance on your construction site with our experienced team. Call us today.
Contact Us