THE PRESIDENT INC OF HOLLYWOOD – 40 YEAR RECERTIFICATION INSPECTION- HOLLYWOOD, FLORIDA
Last Updated - January 27th, 2022 11:27 AM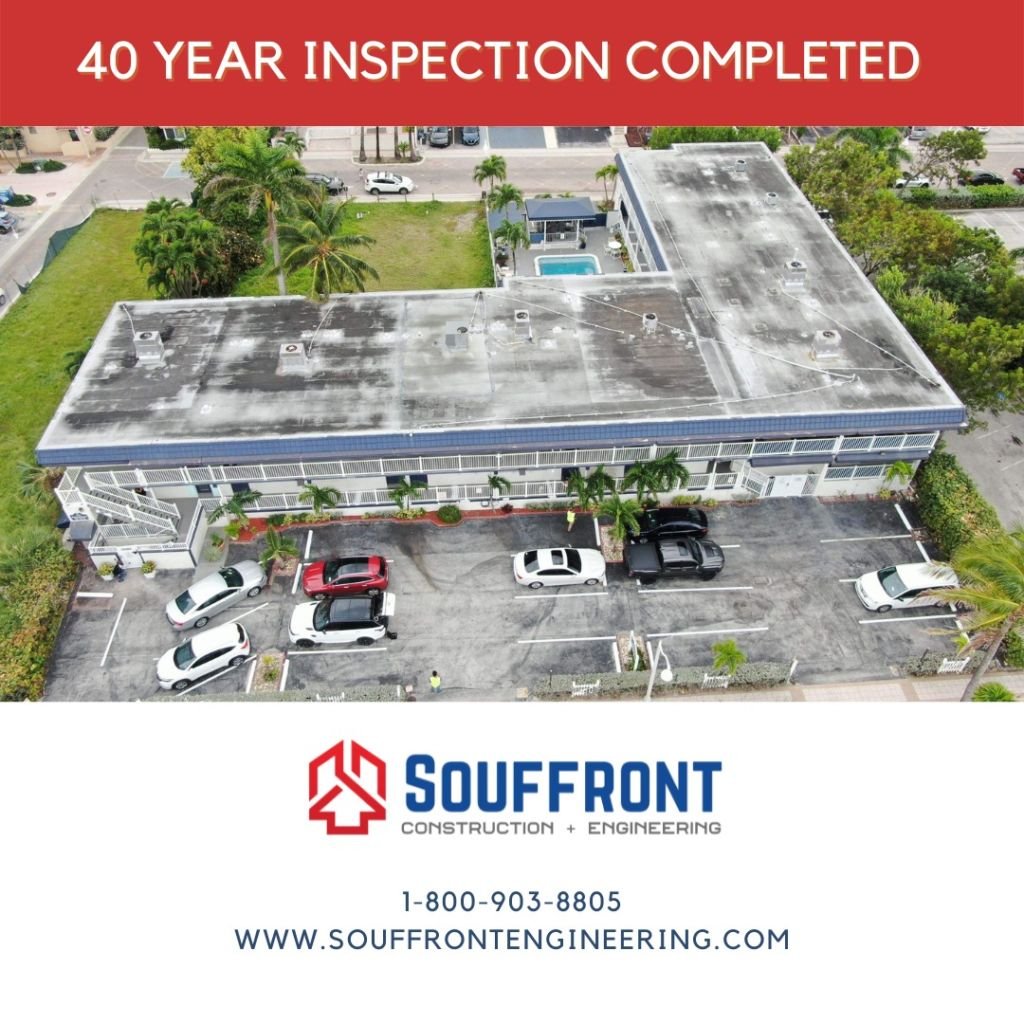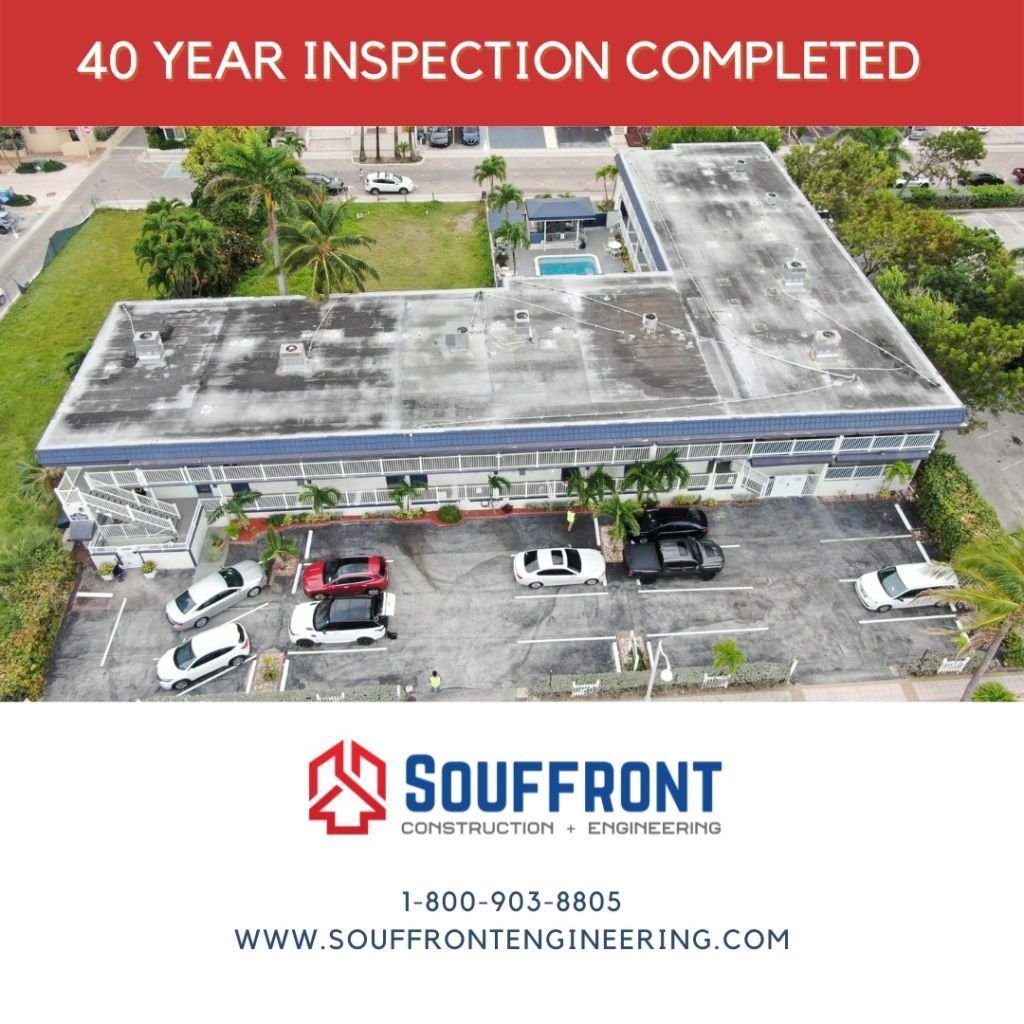 Owner: THE PRESIDENT INC OF HOLLYWOOD
Project size: 22.000 S.F.
Inspection result: Pending
Property Location: 322 Taylor St
Building department: Hollywood Building Department
John Souffront is a seasoned leader in the construction and engineering industry, with over a decade of experience at the helm of Souffront Construction & Engineering. Known for his unwavering commitment to excellence and innovation, John has propelled his firm to the forefront of the field, delivering cutting-edge solutions for complex projects around the country.
Build Your Project
Ensure safety and compliance on your construction site with our experienced team. Call us today.
Contact Us