Best Home Foundation Inspection & Structural Engineering Firm In Florida
Inspect Your Home To Protect Your Home
It may seem like too much of a hassle to do a home foundation inspection or something you could safely skip out on altogether. But it's an absolute necessity for your home and your family's safety. If left unchecked, there may be dire consequences that could've been prevented with this inspection.
REQUEST A QUOTE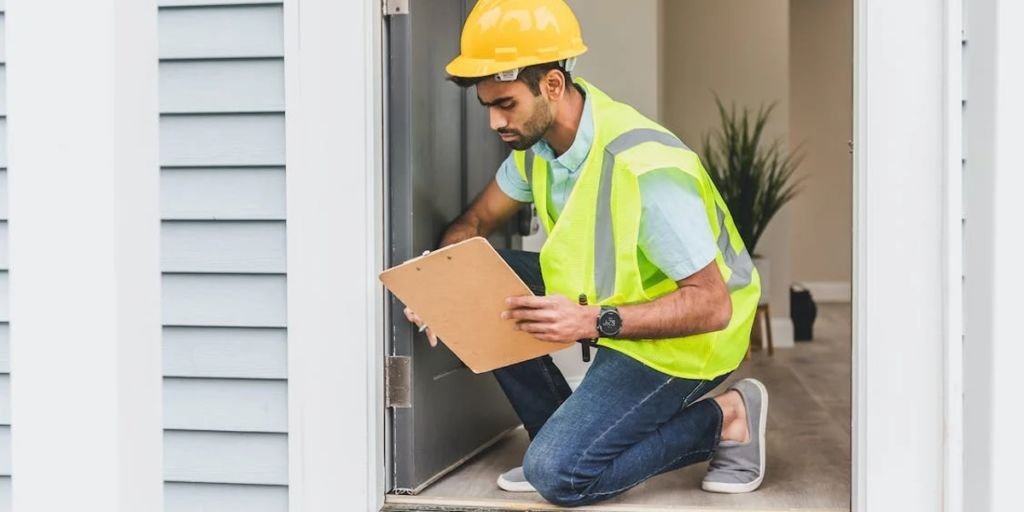 Choose Us For A Quick And Comprehensive Home Foundation Inspection
Usually, any problems are only cosmetic, but others are structural. For instance, sometimes, nothing more is needed than a bit of sealant or epoxy, but it's best to let our expert home building inspector determine that. Our highly qualified and professional home engineering inspection team will inspect your foundation, determine the damage's extent, and suggest possible solutions.
Our home foundation structural engineer, or home building inspector, have years of training under their belts to understand the scientific processes of force, gravity, load-bearing beams, and much more. They're also qualified to know the right solutions to repair a foundation problem, whether adding a waterproofing material or jacking the foundation.
Why Hire A House Foundation Engineer When I Could Do The Inspection Myself?
We always encourage homeowners to actively check their homes for obvious signs of structural damage and go for a home foundation inspection if needed. Because homeowners regularly inspect their homes, they have a better chance of getting a potentially severe problem repaired before it's much worse.
Take some time and have a look at the exterior of your house as well as the inside of your basement to see if there are cracks or seeping water. Make a note if you see doors or windows starting to stick.
Homeowners are not typically qualified to conduct home foundation inspection and adequately assess the structural integrity of a home unless they are structural engineers themselves.
Not to mention how difficult it is to know about the integrity of a foundation when you're looking at buying an older home that you don't live in; that's where a professional becomes necessary. And we could be that professional for you.
What sets us apart from other firms?
So How Does A House Foundation Inspection Actually Work?
1
The form makes it look straightforward — it's basically a checklist and a few blank areas for notes, observations, and commentary.
2
Your home building inspector must understand the intricate details of every element presented on the list.
3
Failure to recognize the particulars could endanger the occupants and shorten the structure's lifespan.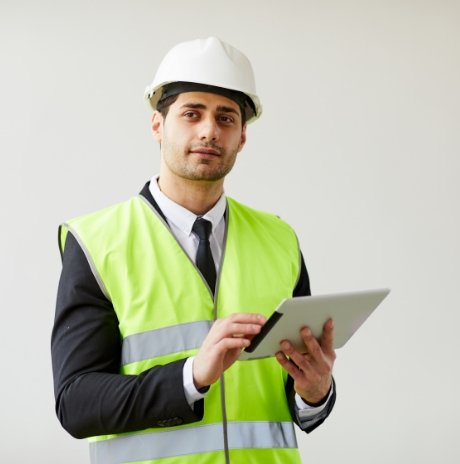 Our Commitment To You
Whether you're part of a homeowner's association, a property owner or manager, or even a private homeowner, we all have the same goal — we want your buildings to be safe for occupancy and to have a long life. A lousy home engineering inspection or an unqualified home structural inspector can do a faulty home foundation inspection and put lives at severe risk of danger, and your building may very well experience more rapid structural decline than if it received the service it needs.
Licensed and Experienced Home Engineering Inspection Pro
Our licensed and experienced professional inspectors do the job right — every time. Our home structural inspector will take the time to thoroughly investigate every area of your building to represent its status accurately, provide commentary on how to bring deficiencies up to code, and ultimately lend the professional support you need to protect your structure and the people in it.
5 STAR CUSTOMER REVIEWS!
Convinced Yet?
Our licensed and experienced home structural engineer inspection team do the job right — every time. Leave your details down below for a lightning-fast quote from us.